Welcome to Private Hospital Villach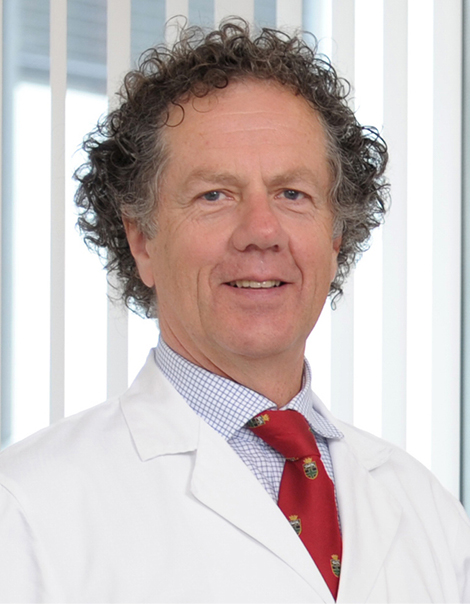 Welcome to Private Hospital Villach
Private Hospital Villach offers its patients the care of a motivated, interdisciplinary medical and therapeutical team which has been working together for several years.
All of our employees receive regular ongoing training and professional development. Continuous quality controls are conducted to evaluate the medical operations and to assure the obedience of guidelines.
By offering high-class medicine and seeking to give our patients the best personal attention, we live the holistic approach in the day-to-day operations of our hospital.
Best wishes for a quick and full recovery.
Sincerely,
Bruno Pramsohler, MD
Medical Director Private Hospital Villach
High-quality medicine with empathy