Center for Spine and Neurosurgery
The Center for Spine and Neurosurgery offers the entire spectrum of modern treatment for the spinal column. An area of emphasis is placed on spinal puncture surgery using local anesthesia which reduces and prevents the necessity of a more invasive operation. If this type of minimally invasive surgery does not provide promising results, then state-of-the-art endoscopic (keyhole surgery) and microsurgical operation techniques will be utilized.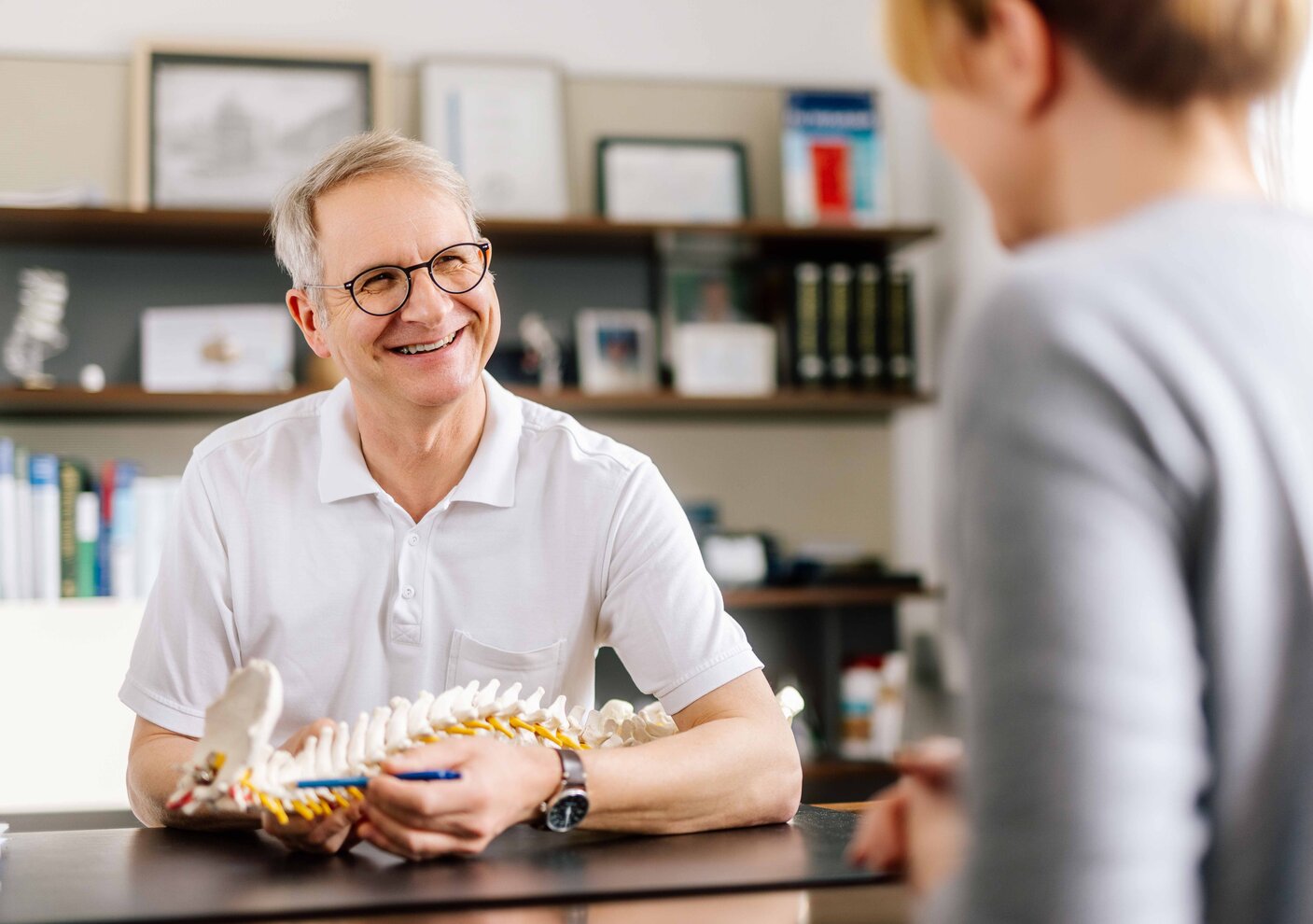 Medical Services
Inpatient and outpatient interventional pain therapy
Percutaneous (minimally invasive) spine surgery
Ozone chemonucleolysis for herniated disks
Endoscopic disk operations and laser surgeries
Microscopic operations of spine stenosis (narrowing of the spinal canals)
Artificial disk replacement
Stabilization of spondylolisthesis (anterior displacement of the vertebrae)
Injection of bone cement in cases of osteoporosis
Surgery of the peripheral nerves (e.g. carpal tunnel syndrome)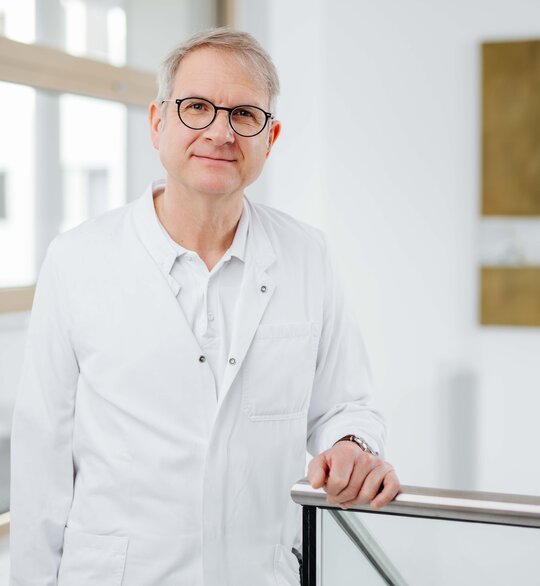 Our specialist

Jens-Peter Vogelsang, MD
Deputy director of Private Hospital Villach
Neurosurgeon
T: +43 (0) 4242 3044 35648
E-Mail
Dr. Vogelsang is supported by a team of physicians, nurses, OR-staff and physical therapists. Furthermore they work closely with all other departments in the Private Hospital Villach.