Quality management
In the Private Hospital Villach we continuously work on quality assurance and improvement.
The main tools of quality management are guidelines, medical and nursing standards. Our quality work is based on legal regulations as well as regular patient surveys. The surveys are constantly evaluated and discussed to develop measures for improvement.
In March 2015 the Private Hospital Villach gained the ÖNORM ISO 9001:2008 quality management certification. This quality management system was implemented to monitor the processes in medicine, care, therapy and administration and to guarantee tranparency, traceability, and sustainablility. In March 2018 the ÖNORM ISO 9001:2015 was reconfirmed.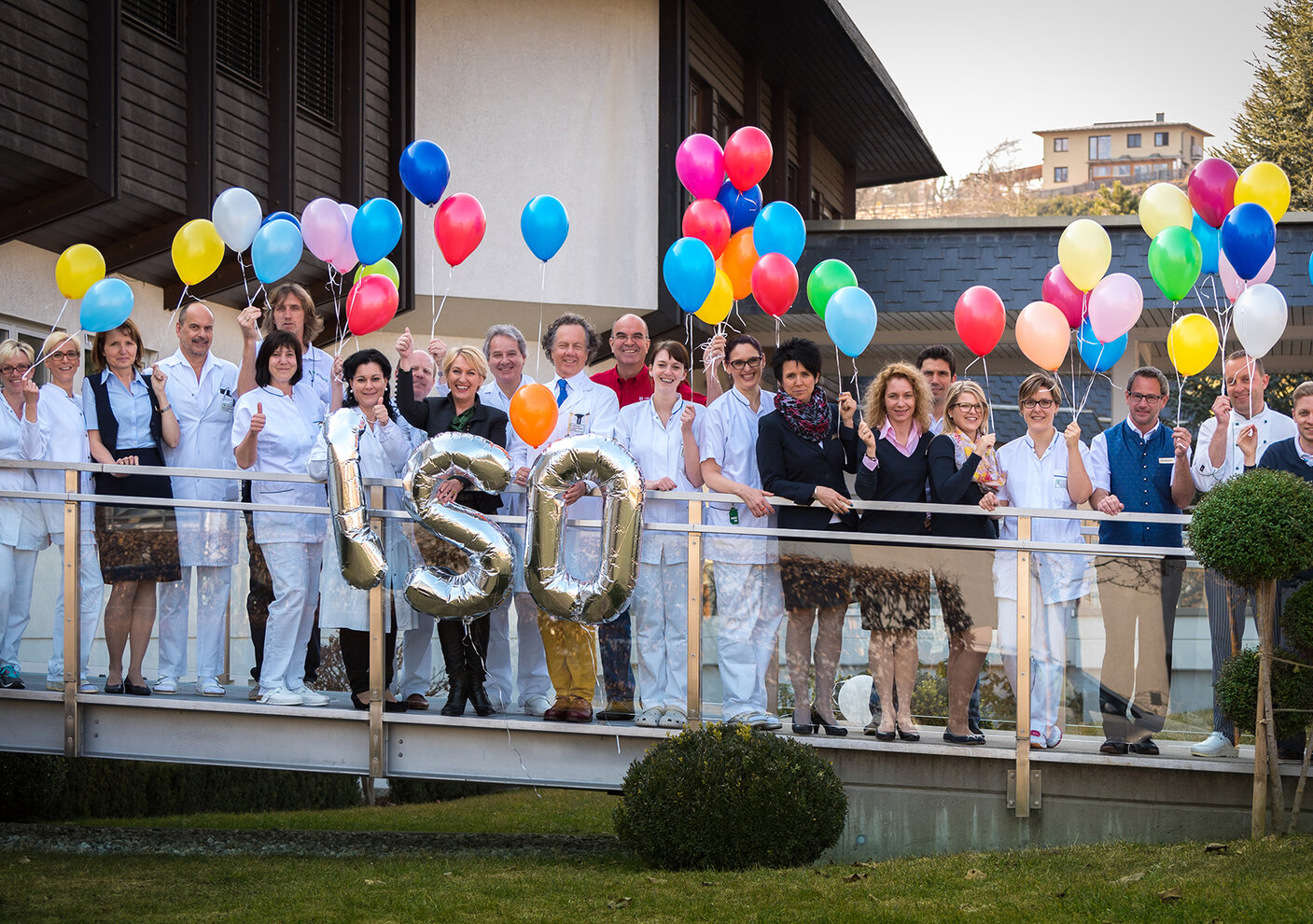 Breast Health Center
Since August 2010 the Private Hospital Villach has been a cooperation partner of the Breast Health Center Villach (LKH Villach). With the help of our interdisciplinary work it is our aim to provide compassionate and comprehensive care to every woman.
We offer our patients with breast disesase complete medical care from diagnosis to treatment. It is our main concern to answer your questions and discuss the possible treatment options.
The Breast Health Center was re-certified in December 2021.