Nursing
Our nurses put the patient's needs, deficits and ressources in the center of their work. For a better recovery and improved wellbeing we also include the patient's social enviroment, i. e. family and person of trust, into the care plan.
We put the main focus on nursing care, support and advice to our patients, with the aim to increase the quality of life. Our team of well-trained and motivated nurses provide a high quality patient care that sticks to the most up-to-date international nursing standards.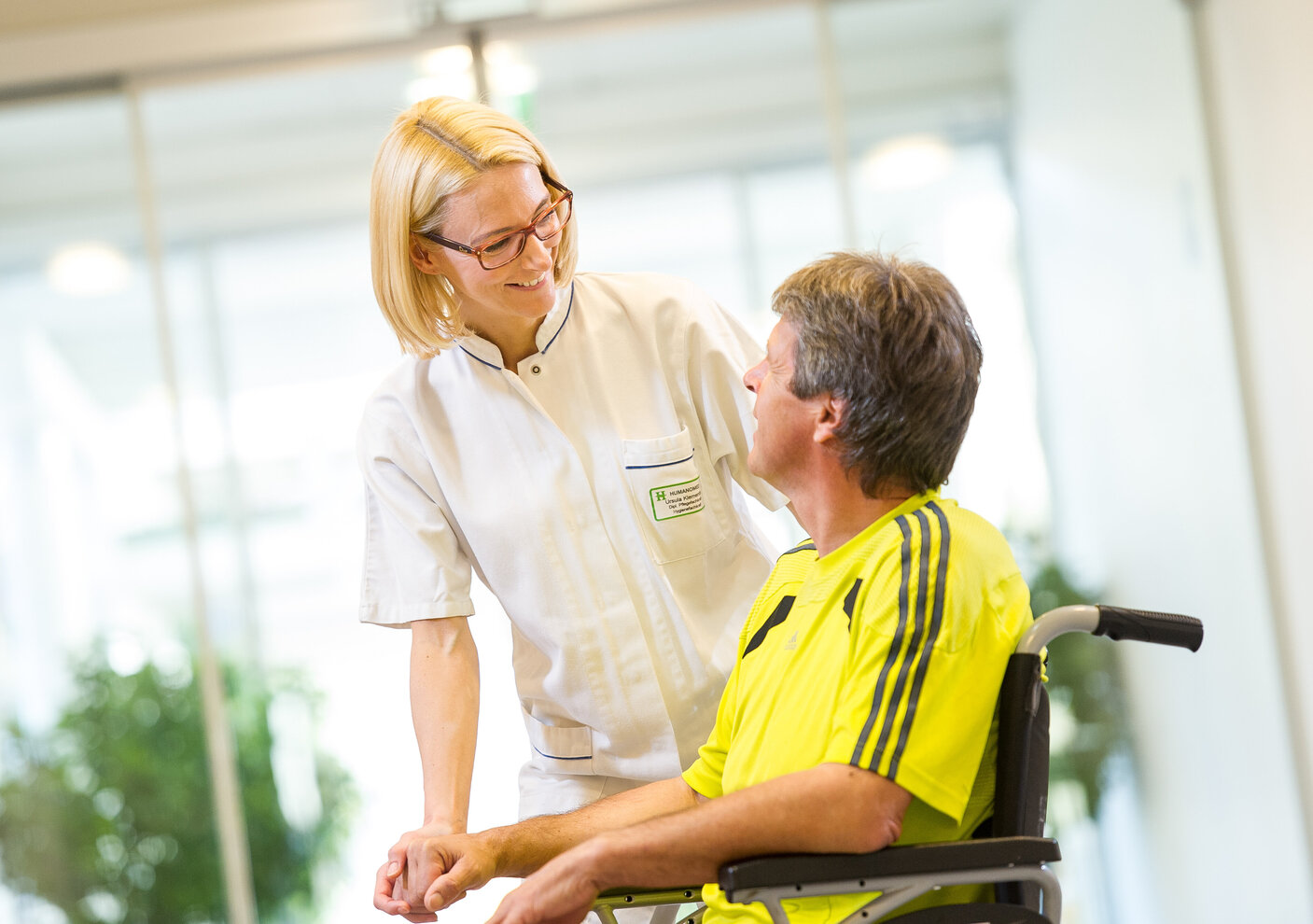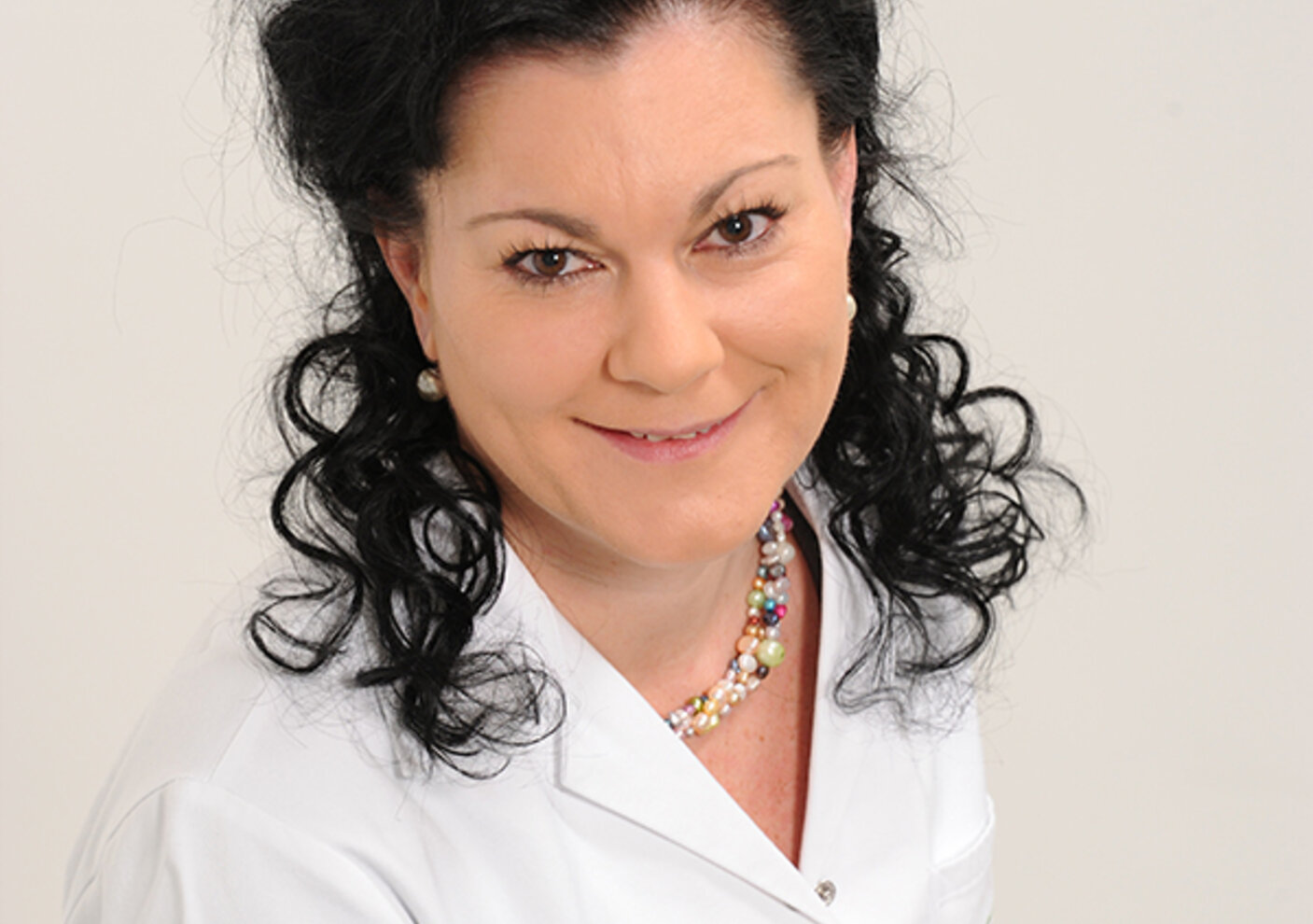 Head of Nursing Staff



Bettina Schwitzer is a well-trained nurse with a bachelor's degree in healthcare management. Her main role is to create the best conditions for the nursing staff to provide the patients with a professional and individual nursing care. She is responsible for the following areas:
Inpatient and outpatient care
Physiotherapy
Radiologic technologists
Dietitians
Cleaning worker
Our head nurse is responsible for the employees' education, training and social skills. This guarantees safty, wellbeing and individuality to our patients.
Bettina Schwitzer, BA
Private Hospital Villach
Dr.-Walter-Hochsteiner-Straße 4
9504 Villach Warmbad
T: +43 (0) 4242 3044 3166
F: +43 (0) 4242 3044 3157
E-Mail