Two surgeons - one strong team
Those two surgeons dedicate their knowledge and skills to help people. One is specialised in visceral and vascular surgery, especially gastro-intestinal diseases. The other one is specialised on thorax and trauma surgery. Both in common is colorectal surgery, endocrinal surgery and tumour surgery.
"We are a team and believe in communication, trust and teamwork. We want to work with all departments and professionals, to treat our patients best possible."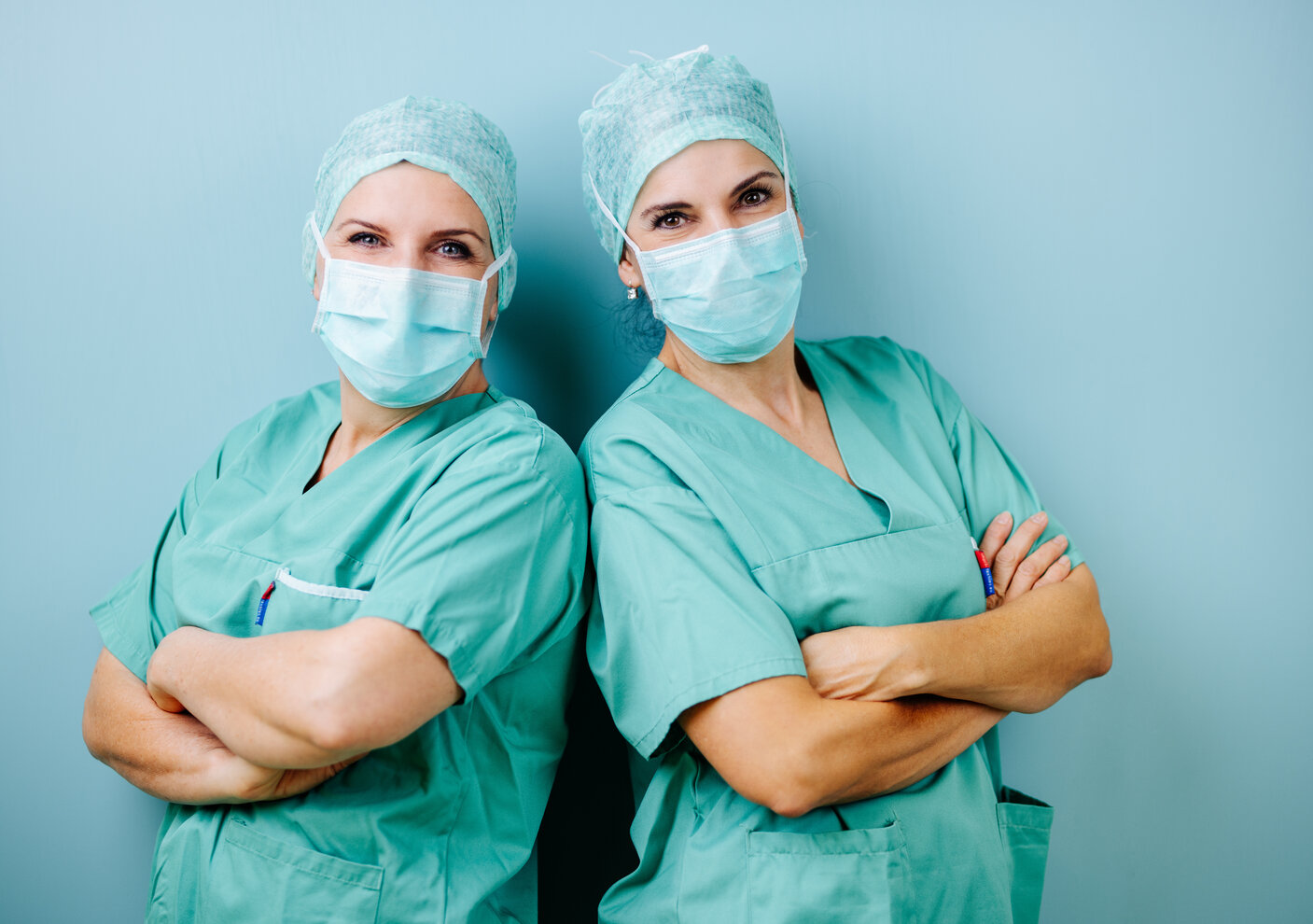 Medical services
visceral surgery (abdomen)
colorectal surgery (gastrointestinal tract: rectum, small and large intestine)

Surgical removal of tumors of abdominal organs
reflux

Proctology: anus diseases (rectum, anus)
Surgical oncology: stomach, intestine
Minimally invasive procedure: gall bladder, hernias, appendicitis, colon and rectum)
Endoscopy: gastroscopy, colonoscopy
Endocrinal surgery: thyroid, parathyroid and adrenal glands, pancreas
Hernia surgery
Vascular surgery
Thorax surgery
Bronchoscopy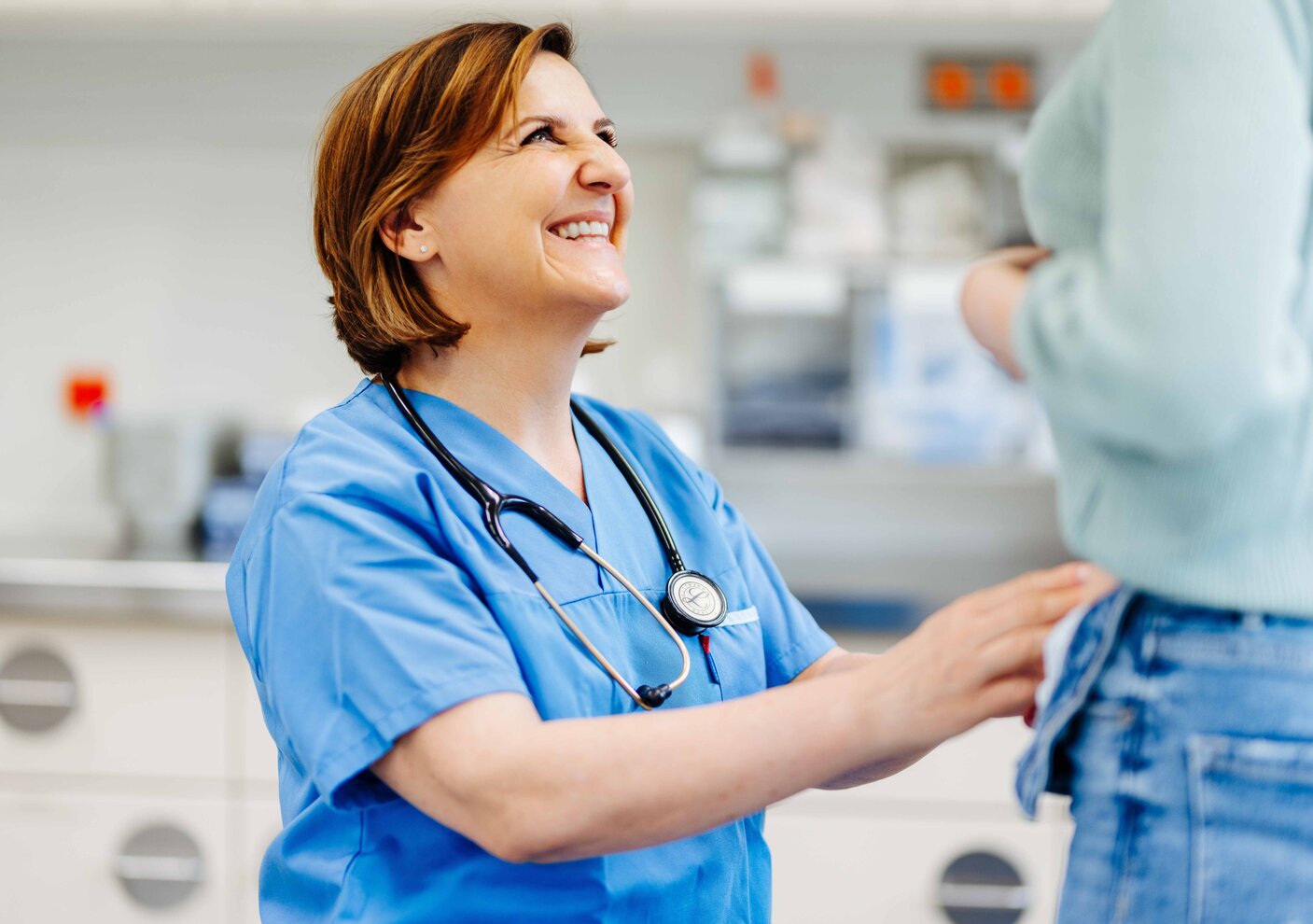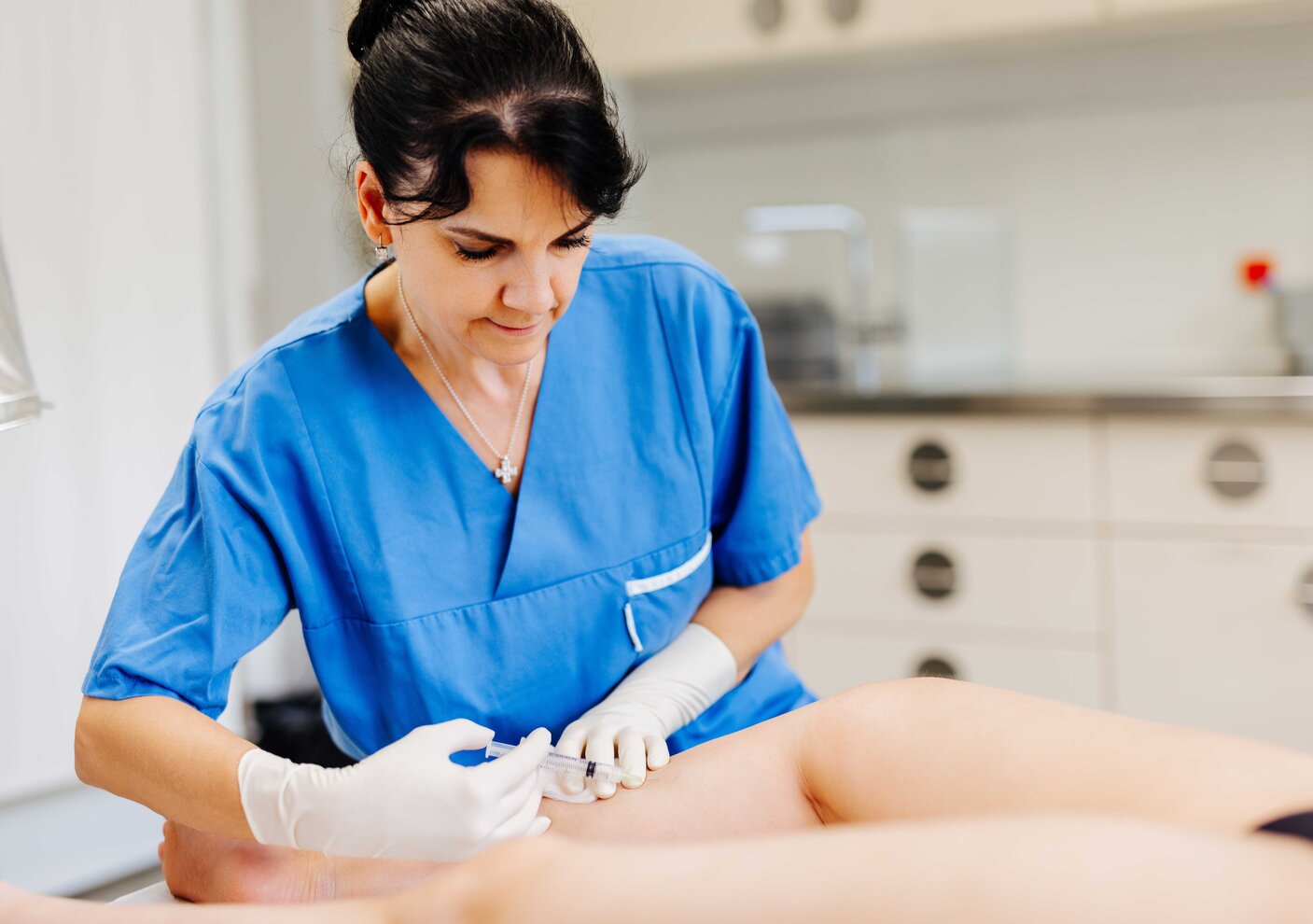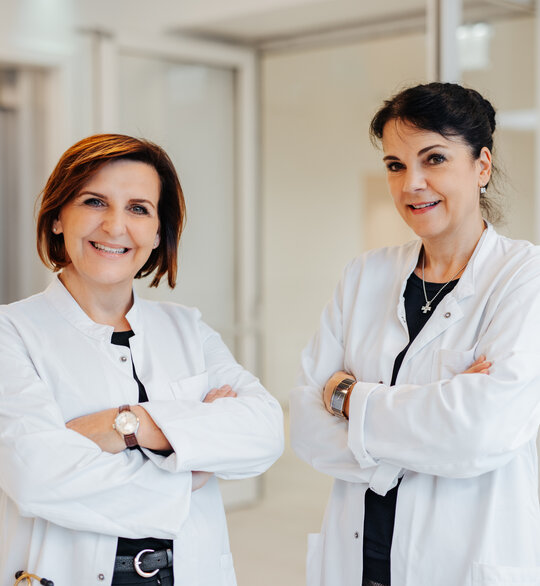 Our surgical team
Martina Lemmerer, MD, MBA, FEBS
Head of the Department of Surgery
Surgeon, specialisation in general and visceral surgery
Veronika Matzi, MD
Surgean, specialisation in general, visceral and trauma surgery
Matthias Dullnig
Specialist for general medicine
T: +43 (0) 4242 3044 35634
Ursula Kostner-Komposch
Specialist for general medicine
T: +43 (0) 4242 3044 35633
Daniela Bergmann, BA
Head nurse
Anke Lalla
Head nurse operating room