Anesthesia
Many patients, that have to undergo surgery have more fear of the narcosis than the surgery itself. Therefore, we take enough time to discuss with the patients the medical procedure in order to ensure a good understanding of the surgery.
We thoroughly advise our patients regarding the many different narcosis methods that we offer and possible combination of these methods. Together with our patients we determine the best solution for each individual situation.
Thus we help our patients overcome their anxiety and uncertainty before the anesthesia.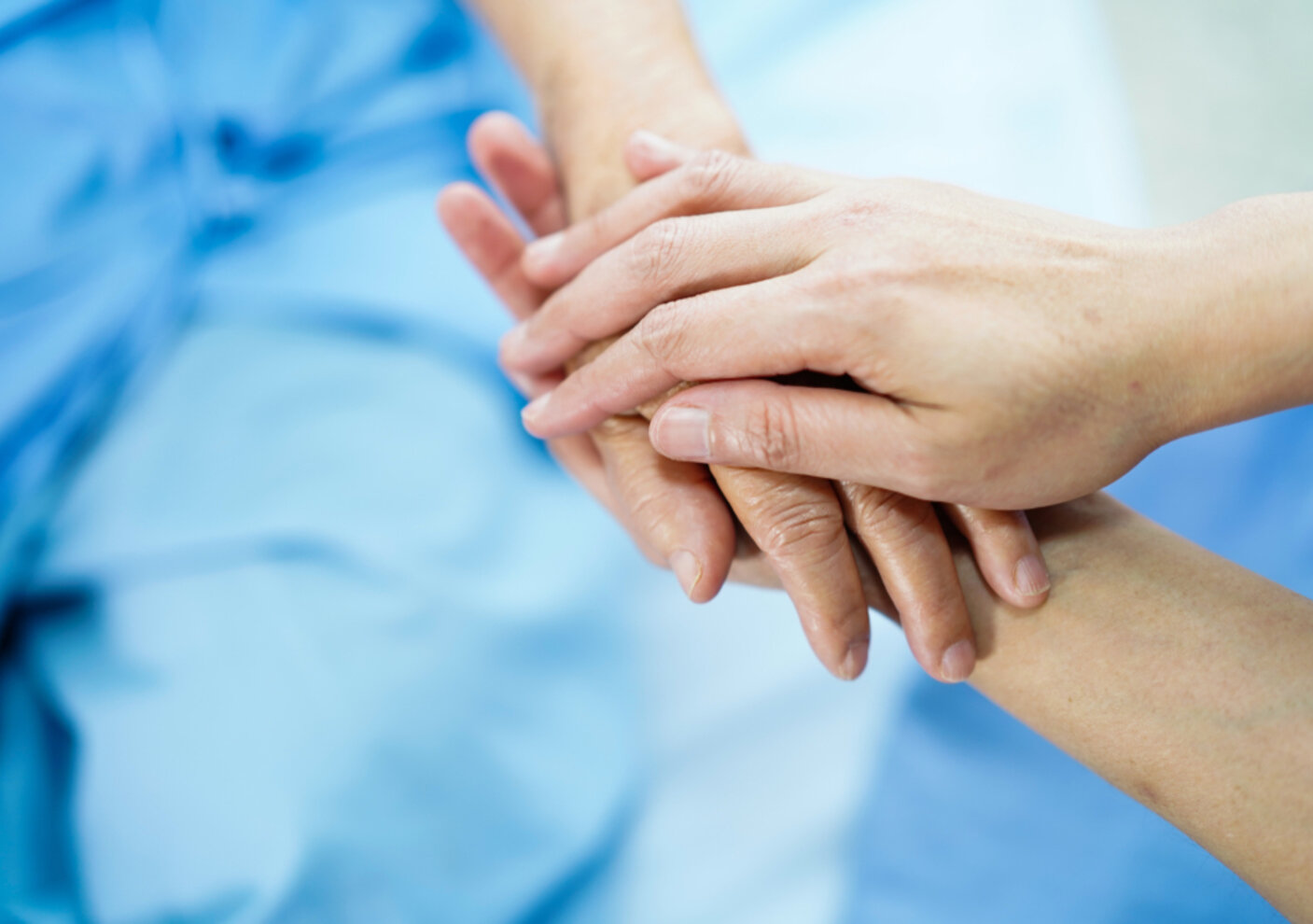 Medical Services
Our main aims are to avoide uncomfortable side-effects of the narcosis and to achieve a rapid recovery following the operation. We strive to achieve those aims through the proper anesthetic dosage and efficiently applied postoperative pain therapy.
The pain therapy is of course available also to patients who have not been operated on. Another important service area is the treatment of patients with severe illnesses or that require intensive care after major operations.
Doctors and nursing staff are experienced, highly trained and provide intensive medicine at the highest level.
The medical services of the Department of Anesthesia include:
General anesthesia
Spinal anesthesia
Epidural anesthesia
Specialized nerve blockage
Autotransfusion
Postoperative pain therapy
Generalized pain therapy
Intensive care
Pediatric anesthesia