Breast Health Center Private Hospital Villach
Since August 2010 the Private Hospital Villach has been a cooperation partner of the Breast Health Center Villach (LKH Villach). In 2011 we gained the certification Breast Health Center, when the certification was confirmed in 2014.
This certification guarantees our experience in the treatment of breast cancer due to a minimum number of cases that are treated in our facility. Additionally, it confirms that we meet the international standards in the medical care of our patients. Every year we treat 50 to 60 patients with newly diagnosed breast cancer.
Interdisciplinary team
In the Breast Health Center a team of radiologists, gynecologists, oncologists, radiotherapists and pathologists discuss the best possible treatment options.
We offer our patients complete care from diagnosis to treatment. With our state-of-the-art diagnostics, including sonography, mammography and MRI we are committed to give you the best medical care.
With the help of our interdisciplinary work, it is our aim to provide compassionate and comprehensive care to every woman.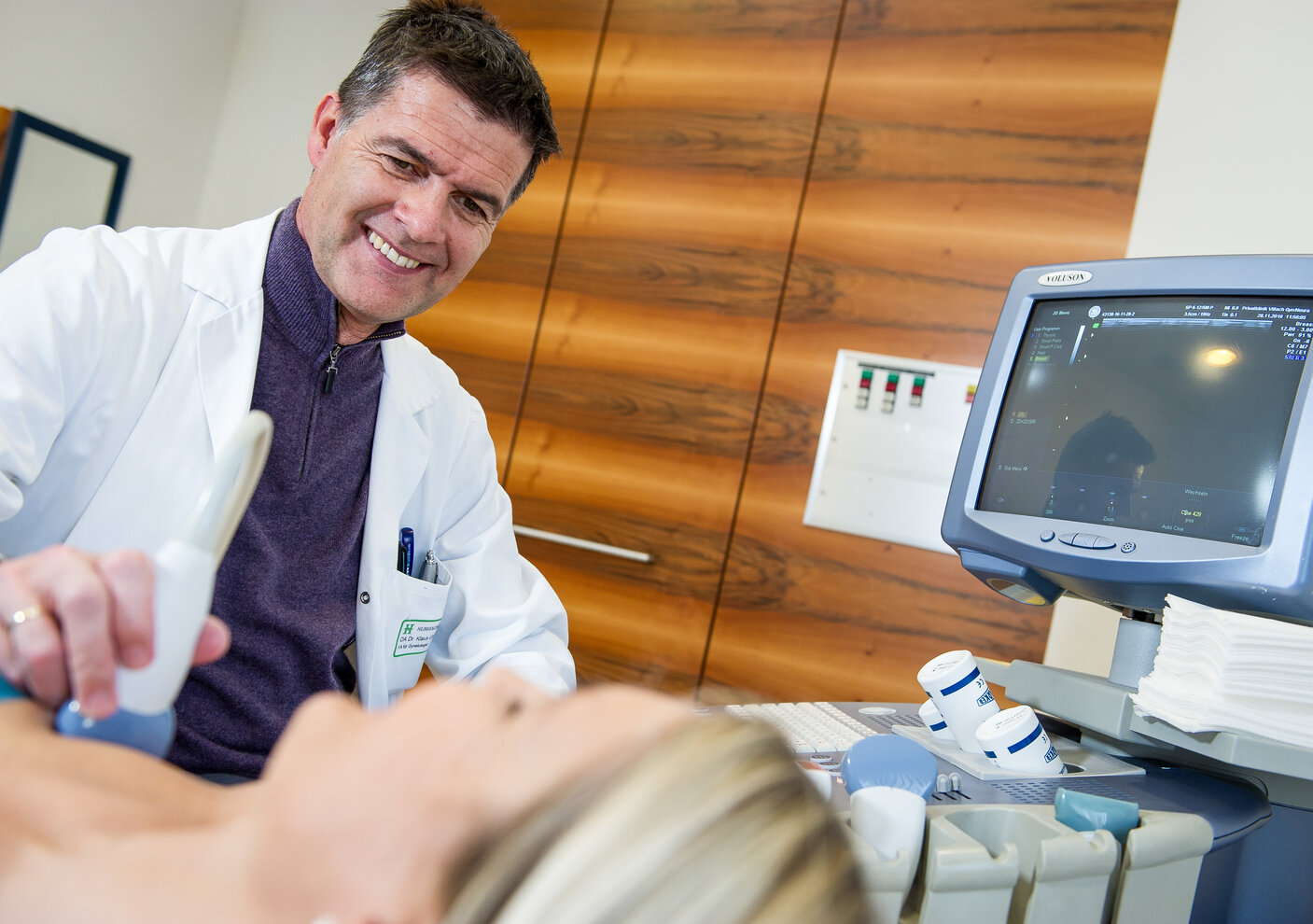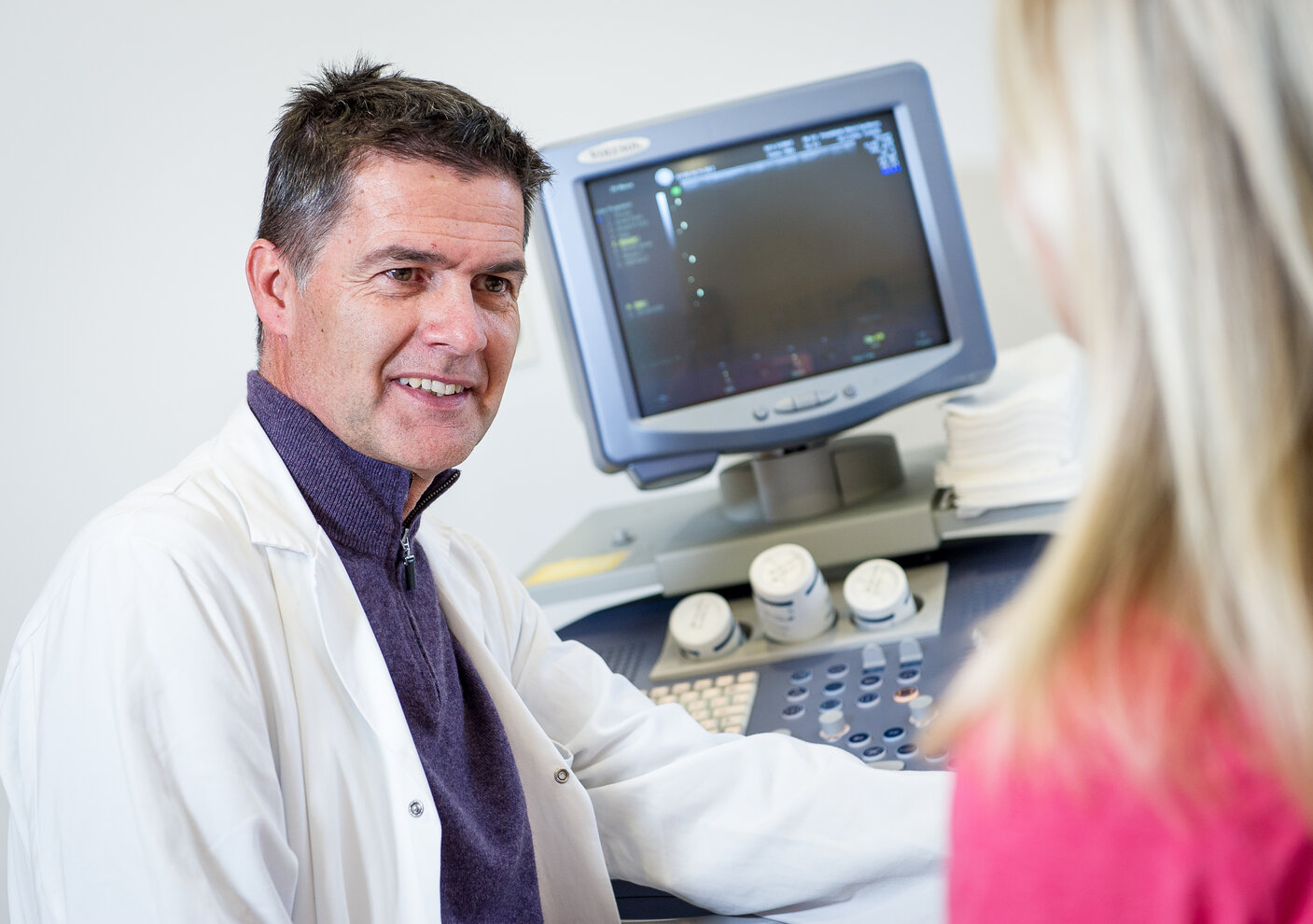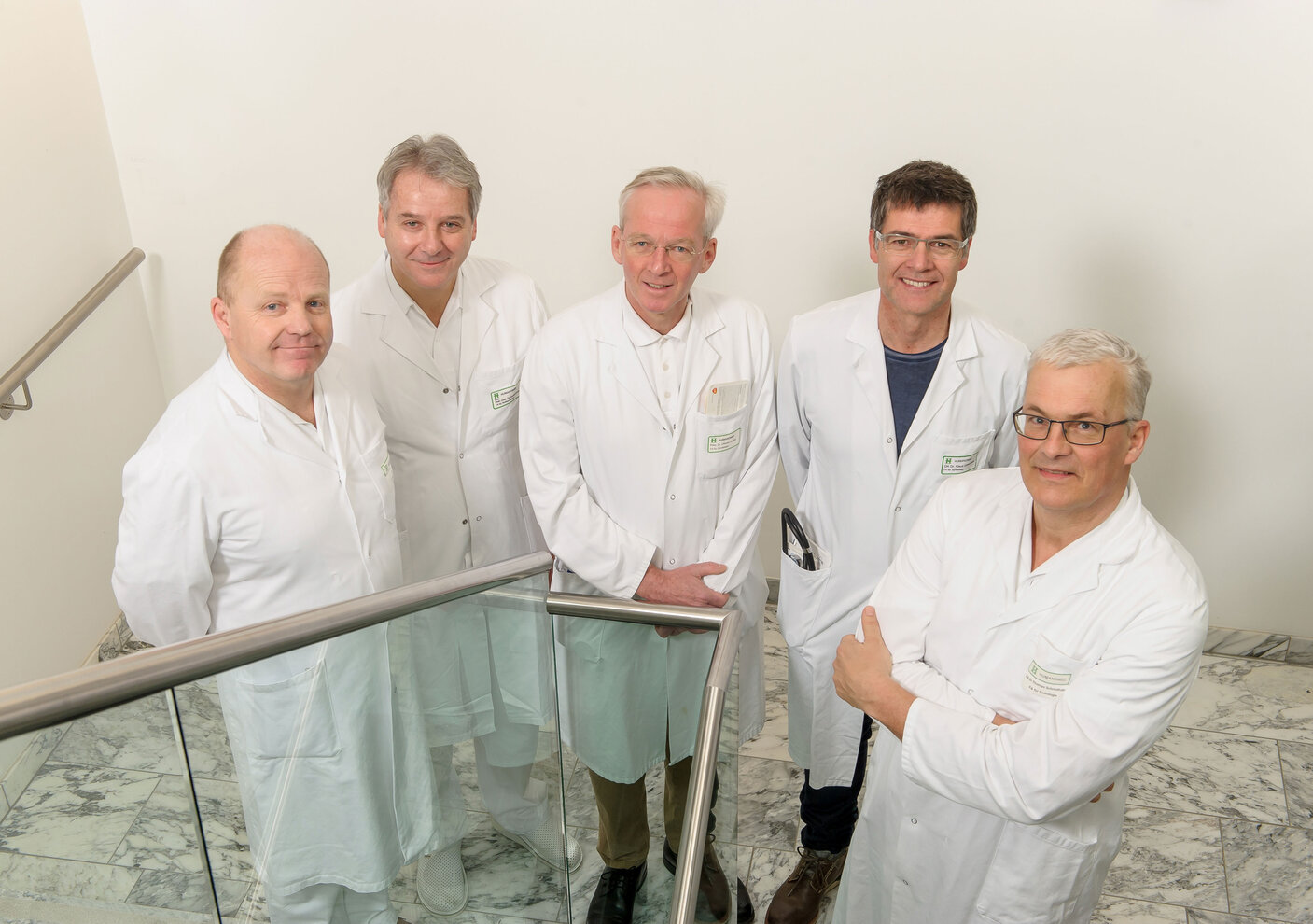 Our Team
Klaus Unterrieder, MD
Head of Breast Health Cancer
Othmar Kandolf, MD
Head of gynecology
Manfred Kontrus, MD
Head of radiology
Thomas Schmidhuber
Radiologist
Univ. Prof. Ewald Kresnik, MD
Head of nuclear medicine