Humanomed Center Althofen
In 1975 the Humanomed Center Althofen was opened, primarily as a Medical Spa. Then the main focus was laid on the medical spa therapy which was based on the natural healing resources (mud and moor) for patients with ailments of the musculoskeletal system. The Humanomed Center Althofen was the first private facility that placed a contract with the Austrian social insurance companies.
Over the years the Humanomed Center Althofen was stepwise enlarged and the offer expanded. Currently it combines in one facility the following medical fields:
Orthopedic Rehabilitation
Cardiovascular Rehabilitation
Metabolic Rehabilitation
Oncology Rehabilitation
Pulmonary Rehabilitation
Medical Spa
Dialysis
More than 500 employees provide optimal care for our patients. Their friendliness, expertise and sense of responsibility contribute to the high quality treatment of our patients.
Our doctors who are specialised in various fields, psychologists, physiotherapists, occupational therapists, sports scientists, dietitians, massage therapists and nursing staff take care of the patients' individual needs. Our administrative, kitchen, service and cleaning staff, as well as our department for utility management strive to make your stay as smooth and troublefree as possible.
Executive board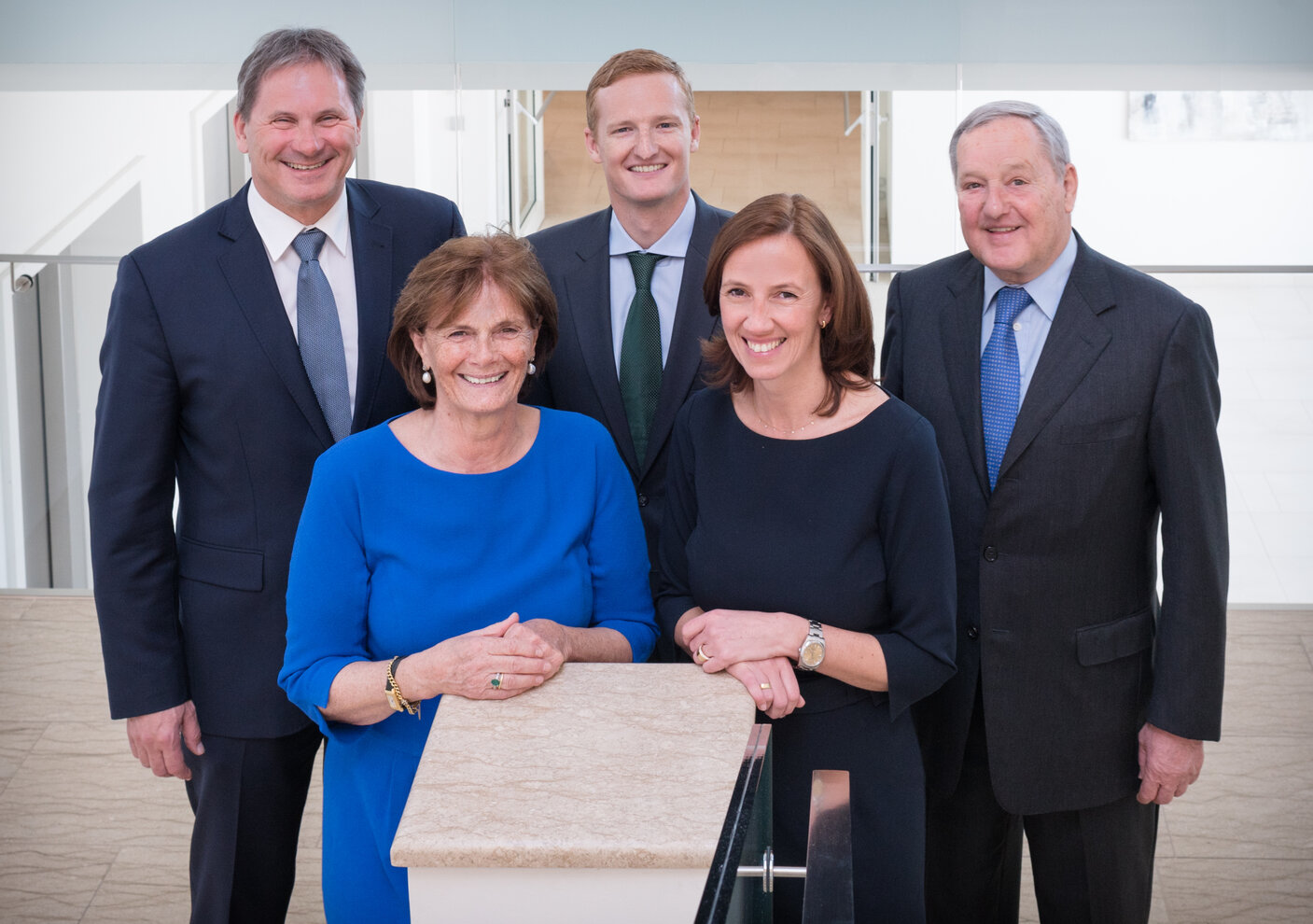 Hospital Management