Sports, culture & entertainment
We offer you a wide range of leisure time activities during your 3-week stay. This includes several sports activities, cultural activities, events or craft workshops.
Sports & physical activity

The Humanomed Center Althofen offers many possibilities to enjoy the beautiful landscape and be physically active at once, after having absolved the therapies.
There is a wide network of walking and hiking paths surrounding the Humanomed Center Althofen. At the reception desk you can pick an assortment of jogging and hiking maps free of charge, which will assist you in exploring the beautiful landscape safely.
Altis Fitness Aren
walking, hiking, running paths
Nordic Walking
Please don't forget to bring your hiking equipment (hiking shoes, sticks, backpack etc.). Also bring your Nordic Walking sticks if you are in possession of some. They can also be rented at the reception desk.
Please note,that our sauna is currently closed.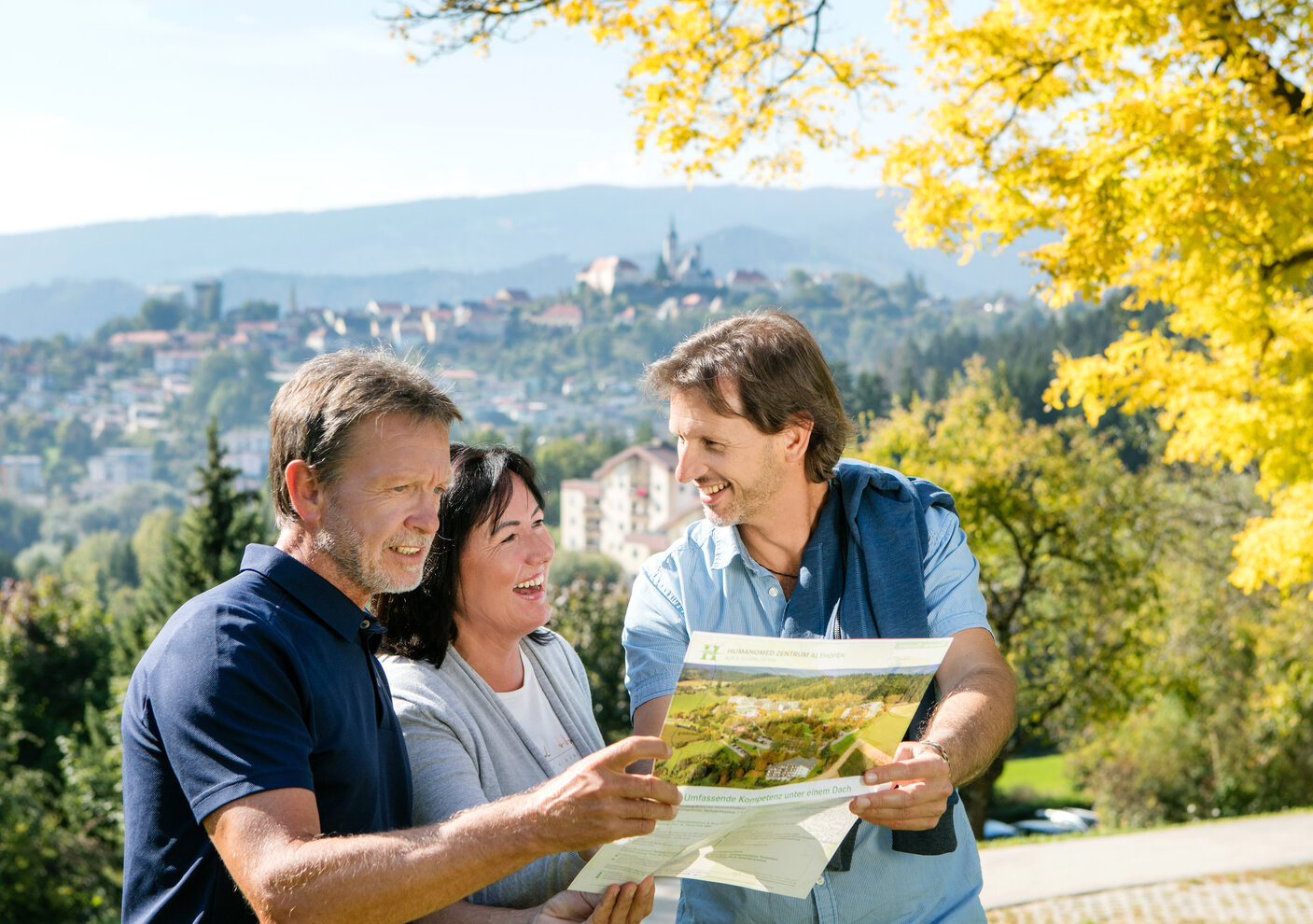 Relaxation & recreation
In our library you can choose from a great variety of books.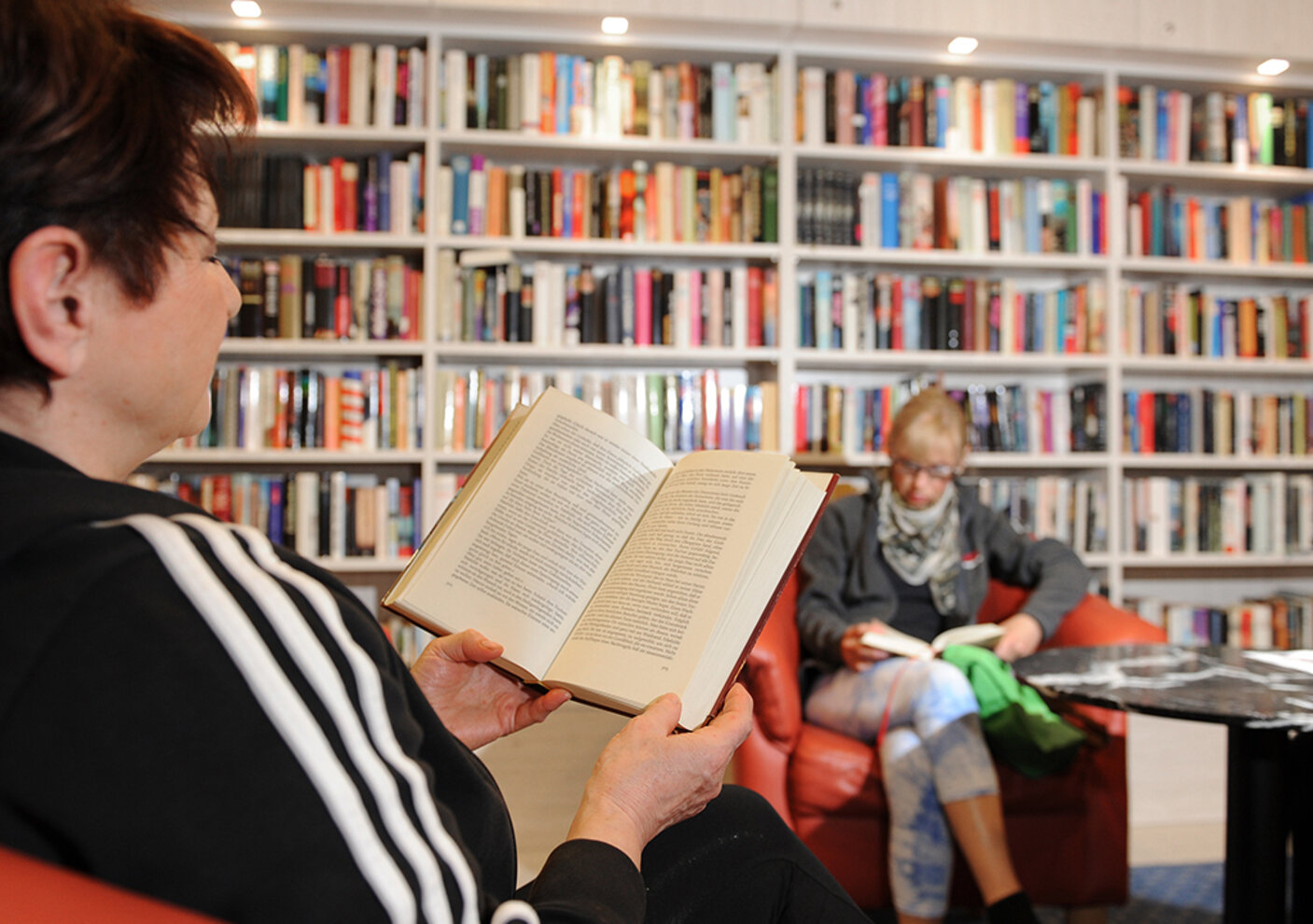 Culture & entertainment

Our weekly events include a classical concert, movie and picture nights, cabaret and music shows.
More information about our entertainment programm you will find in your room and on information boards.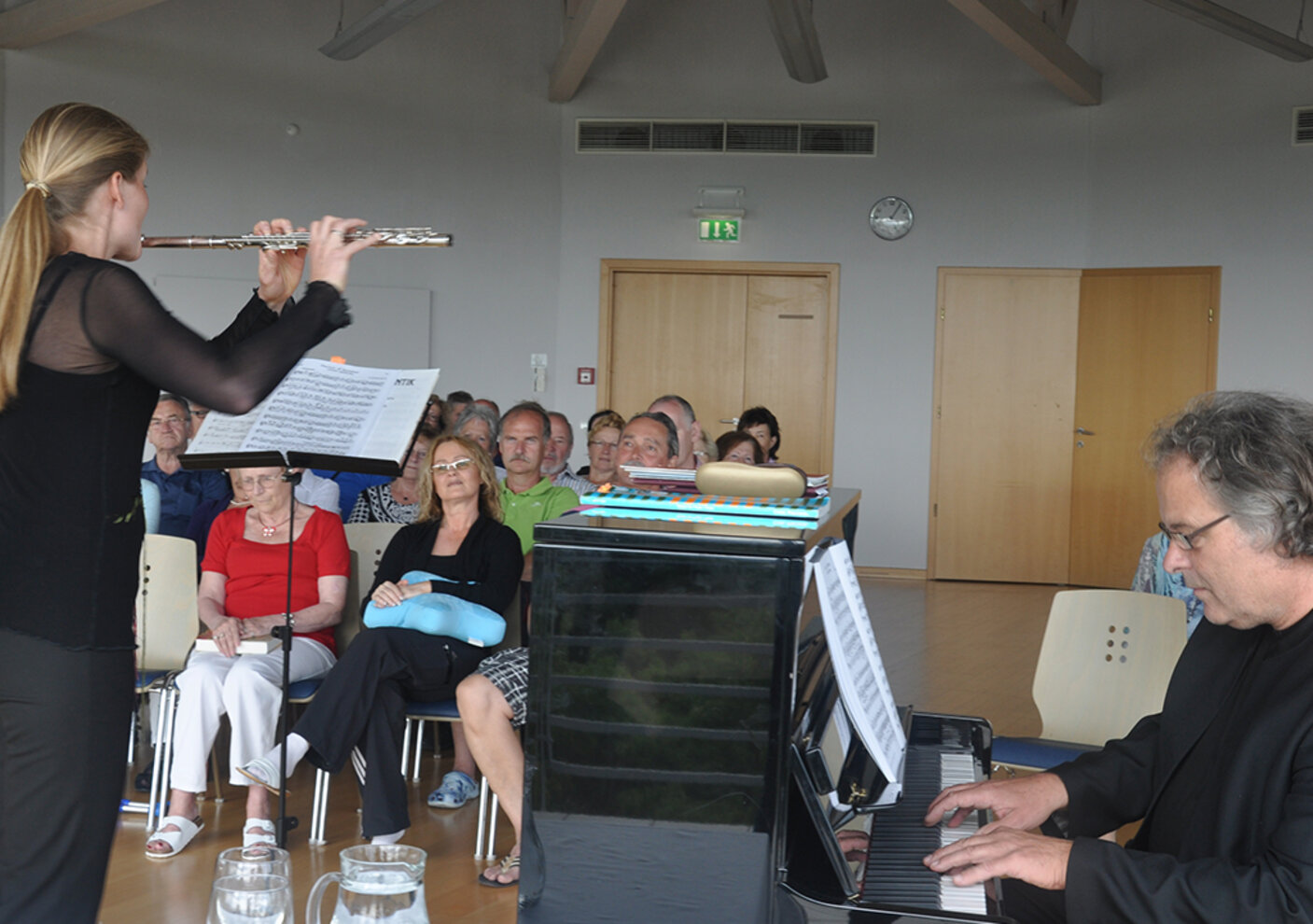 Handicraft courses

We offer several handicraft courses: pottery, painting and handy craft jewellery etc.
Barber & cosmetics
If you need a haircut of want a new hairstyle, please contact our hairdresser Brunhilde Payer. Our cosmetician Ulrike Lieber offers cosmetic treatments and pedicure with products of Maria Galland and GEWOHL.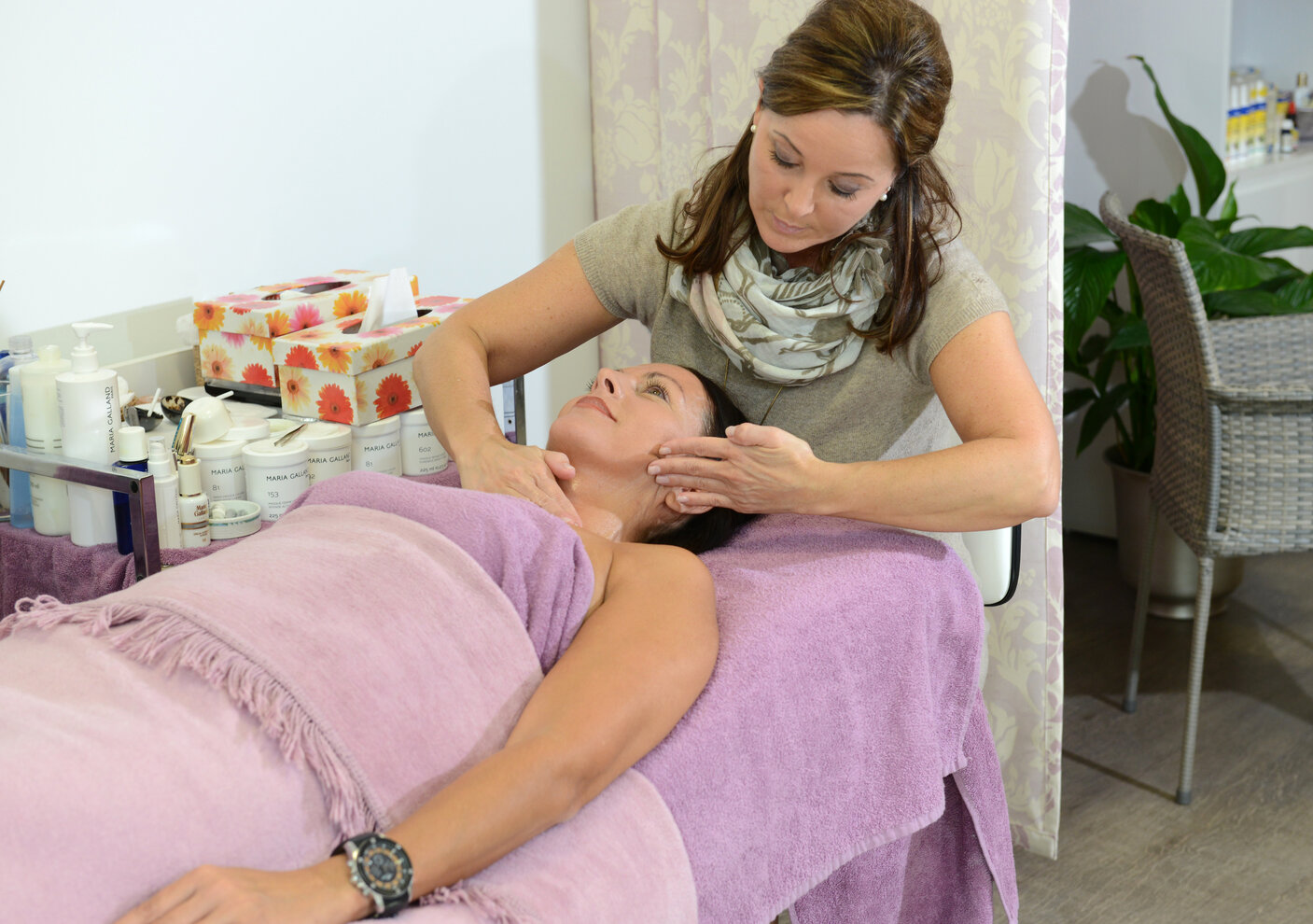 City of Althofen

City Tour Althofen
Althofen's main attraction is the medieval old town, that is located on a hill and is characterised by its medieval buildings, ancient arches and scenic alleys. Every week we offer a guided city tour, to explore the old town and get to know the history and stories of Althofen.
Besides the old town, a visit to the Auer von Welsbach Museum gives an insight into the cultural history of Althofen.
Auer von Welsbach Museum
The Auer von Welsbach Museum gives visitors an overview of the fantastic works of the famous Austrian inventor and scientist. The unique exhibitions offer the visitor the chance to discover the metal filament light bulb and a impressive collection of lighters and the gas mantle. A special attraction of the museum is the original laboratory of Carl Auer von Welsbach.