Motion is life
The Orthopedic Rehabilitation is designed for patients who suffer from chronic ailments or had a surgery on the musculoskeletal system. We help you to quickly restore your mobility and overcome physical limitations.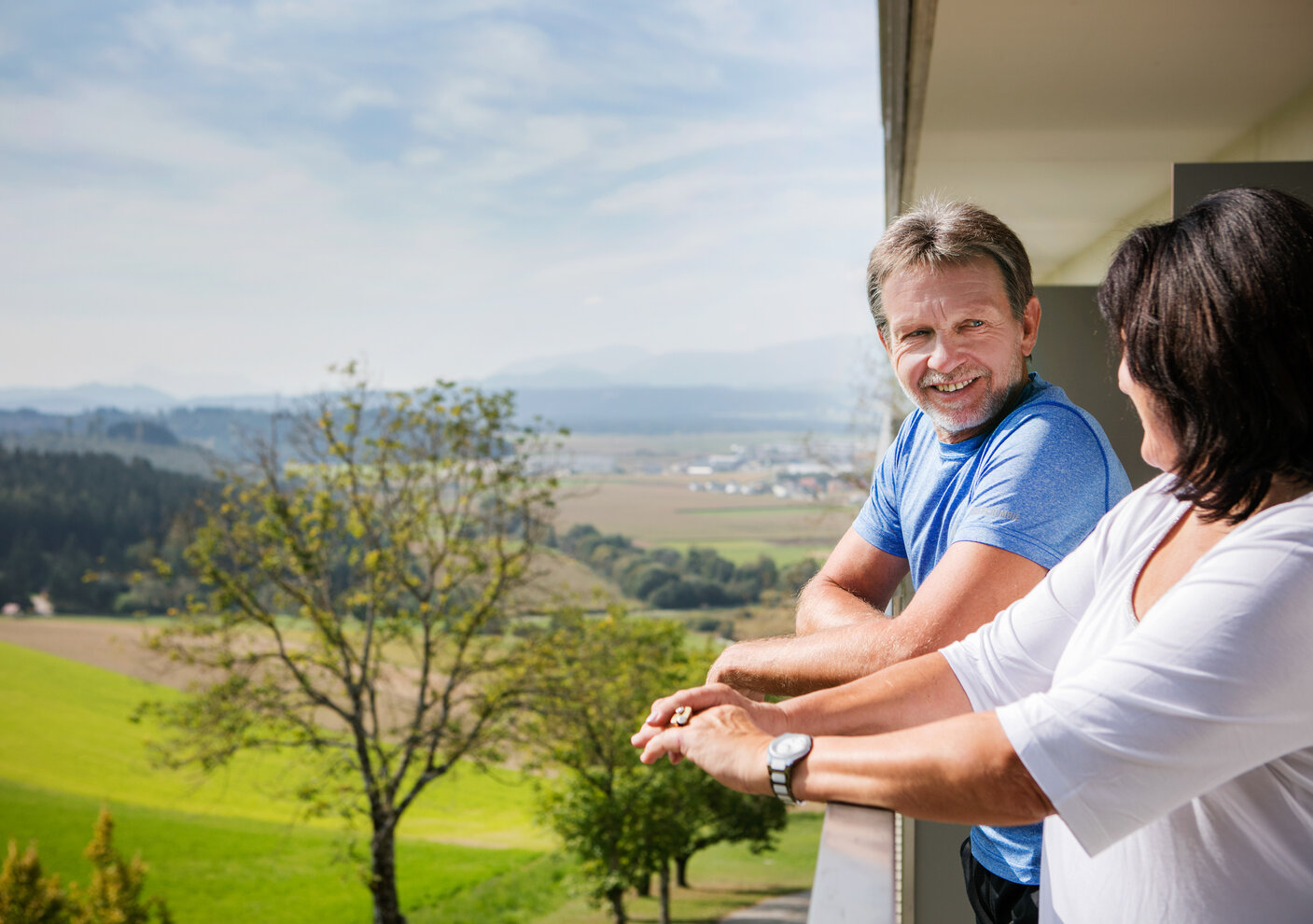 Who would benefit from the Orthopedic Rehabilitation?
The Orthopedic Rehabilitation is aimed at patients
with musculoskeletal disorders
after musculoskeletal surgery, e. g. on shoulder, hip, knee, foot or spine
after injuries of the musculoskeletal system
Aims
Quick return to your social and work life
Restoration of mobility
Improved movement
Reduced pain
Motivation for lifestyle changes to enhance overall health
Building strength and selfcompetence for everyday life
Treatment programme
The therapeutic concept of the Orthopedic Rehabilitation includes a number of active and passive therapies as well as physical activity, relaxation and behaviour oriented measures. Additionally therapies with the use of our natural healing moor are offered.
This is the basis for patients to restore physical functions, strengthen physical performance and empower patients to take responsibility for their health.
Medical entry examination
Development of an individual treatment programme

Medical training therapy and gymnastics
Thermotherapy, electrotherapy, ultrasound and hydro-physical therapy
Occupational therapy including back training
Indication-specific theoretical training and lectures
Nutritional counselling

Regular process examination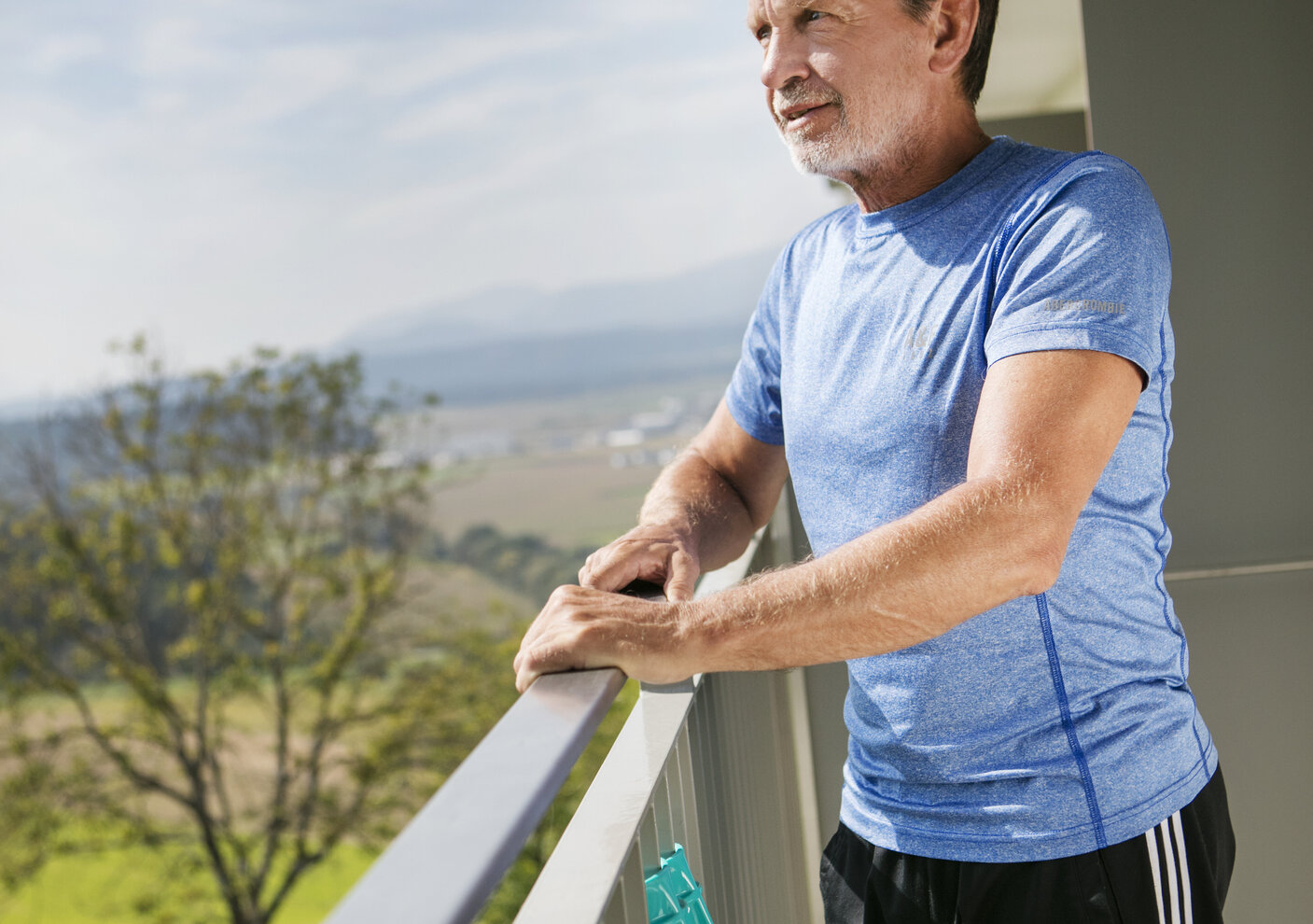 Application form
Humanomed Center Althofen has billing contracts with all social insurance companies in Austria.
Your doctor submits the completed application form to your insurance company in order to get the treatment costs covered.
You will be notified by your insurance company via mail when your application has been approved. Hence, we will send you the date of stay in our facility.
Download your application form here:

Download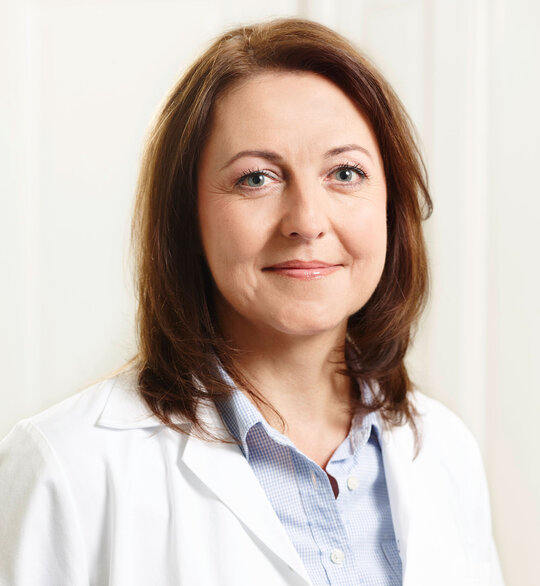 Our team

Elke Böttcher, MD
Head of Orthopedic Rehabilitation and Medical Spa
Doctor of internal medicine and rheumatology
Seada Zahirovic, MD
Doctor of physical medicine and rehabilitation
Agata Dobric, MD
Doctor of physical medicine and rehabilitation
Kurt Egarter, MD
Orthopedic surgeon
Alexander Gmeiner, MD
Orthopedic surgeon
Dr. Maja Lodeta
Doctor of physical medicine and rehabilitation
Michaela Fischer, MD
Doctor of general medicine
Klaus Halm, MD
Doctor of general medicine
Michaela Fischer, MD
Doctor of general medicine
Doris Messiner, MD
Doctor of general medicine
Head of therapy
Gudrun Aichern
Psychologist
Michaela Mallner
Head of nursing staff
Claudia Blasnig
Head nurse
Anna Wastl