Step by step to more quality of life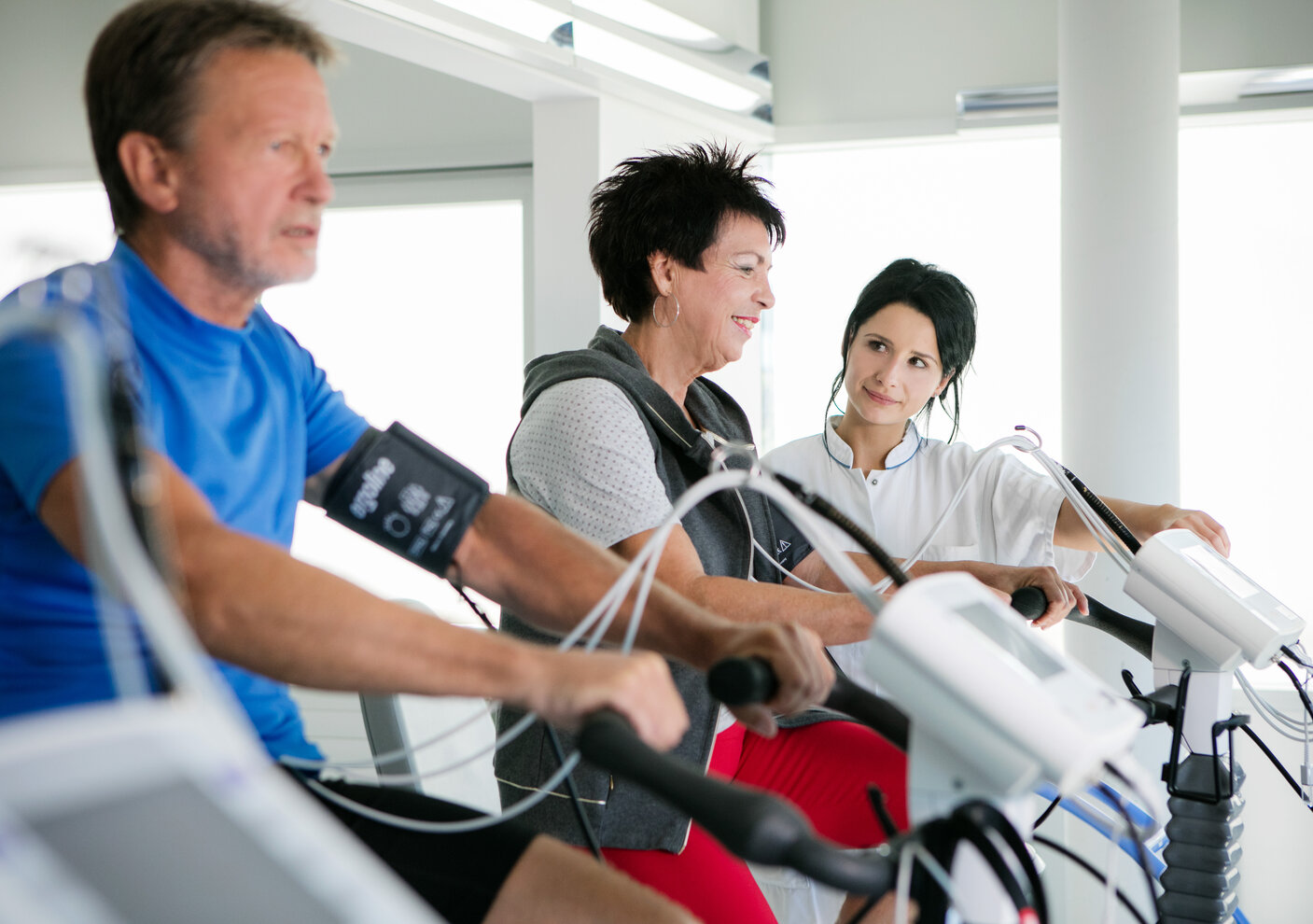 Who would benefit from the Cardiovascular Rehabilitation?
The Cardiovascular Rehabilitation is aimed at patients after
heart attack
heart surgery
PCI (dilitation of coronary arteries, stent implantation)
pacemaker implantation
electrophysiological interventions
arrhythmia
vascular surgery
patients suffering from
chronic cardiac insufficiency
arterial hypertension
pulmonary hypertension
coronary heart disease
peripheral artery disease
Aims
Improving physical performance
Reduction of the individual risk factors
Development of follow-up therapy concepts
Prevention of further cardiac events
Acquiring strategies for disease management
Preventing and decreasing the need of care
Reintegration into the social and work enviroment
Give up your old bad habits today and start living a healthy new life, which is based on exercise and relaxation!
Treatment programme
Medical entry examination
Development of an individual treatment programme
Physical therapy including cardio and strength training. The main focus is laid on the cardio training, which is individually adapted to the patient's needs. To prevent overstraining, in every training unit a heart rate monitor is used.
Indication-specific theoretical training and lectures
Nutritional counselling
Psychology
Regular process examination
Every patient will be constantly monitored by our doctors during the whole stay.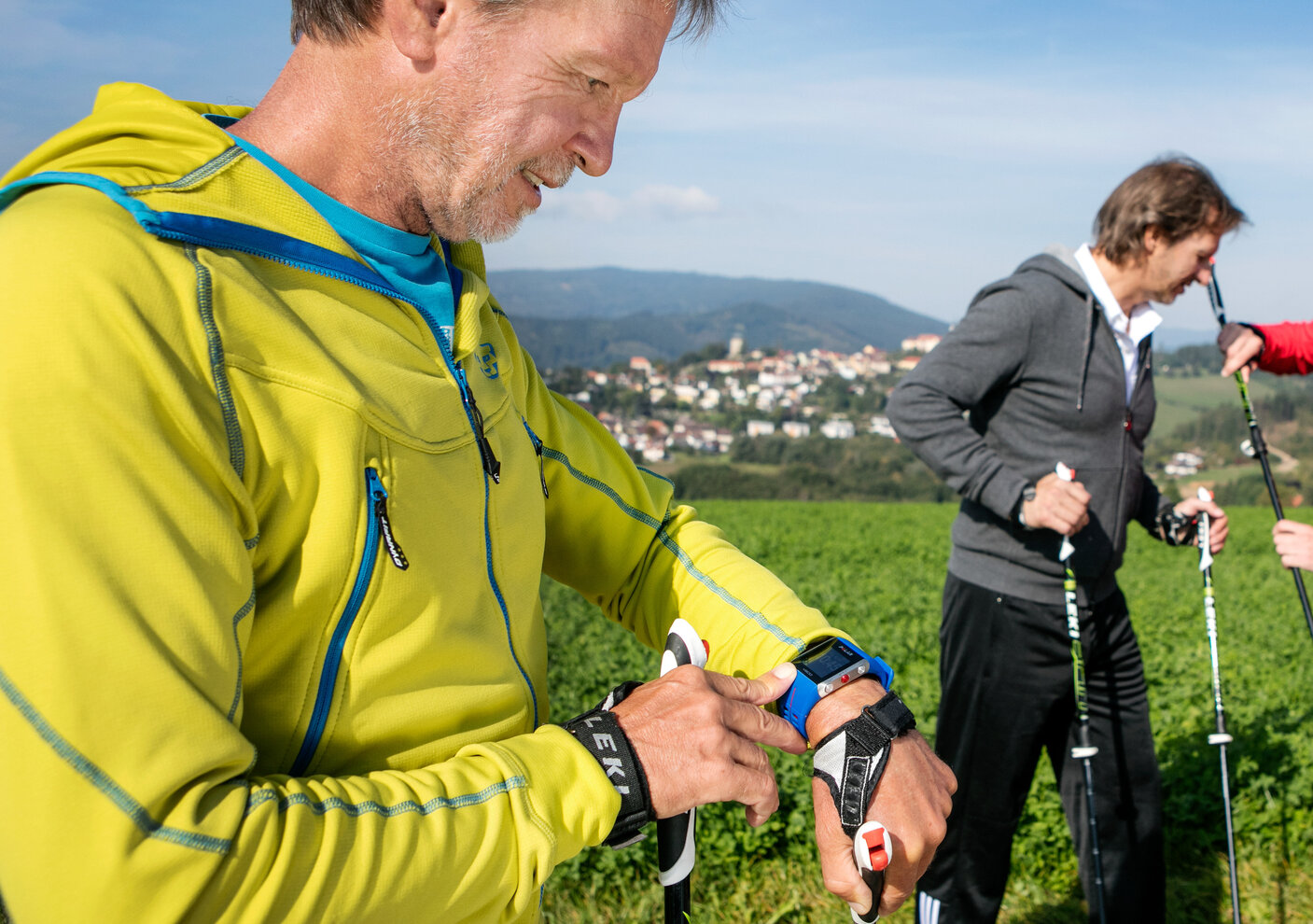 Application form
Humanomed Center Althofen has billing contracts with the following social insurance companies in Austria: PVA, BVAEB, SVS, KFA Wien and ÖGK.
Your doctor submits the completed application form to your insurance company in order to get the treatment costs covered.
You will be notified by your insurance company via mail when your application has been approved. Hence, we will send you the date of stay in our facility.
Download your application form here:

Download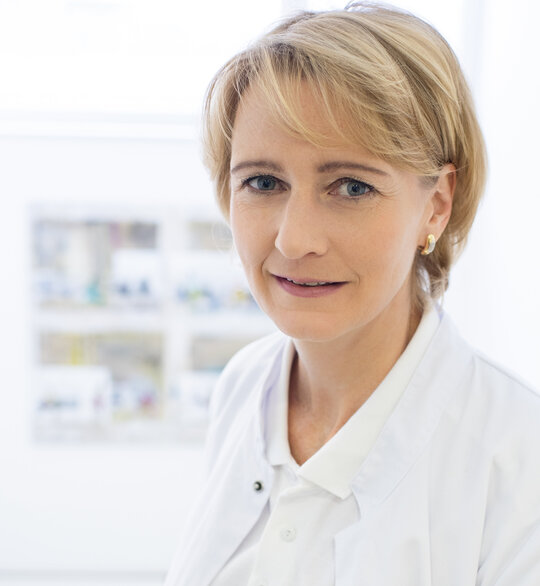 Our team

Karin Harpf, MD
Head of Cardiovascular Rehabilitation
Doctor of internal medicine and cardiology
Thomas Singer, MD
Doctor of internal medicine and cardiology
Claudia Waldhauser, MD
Doctor of internal medicine and cardiology
Dieter Kramer, MD
Doctor of general medicine
Florian Kruse, MD
Doctor of general medicine
Violeta Lorenz, MD
Doctor of general medicine
Manuela Walder-Weiß, MD
Doctor of general medicine
Head of therapy
Gudrun Aichern
Psychologist
Danika Kowatsch
Head of nursing staff
Claudia Blasnig
Head nurse
Sonja Engl
Dietitian
Anneliese Pirolt