Dialysis in Humanomed Center Althofen
As the first Austrian medical spa and rehabilitation center, the Humanomed Center Althofen provides dialysis patients with nine hemodialysis stations the opportunity to complete their necessary dialysis during their medical spa or rehabilitation stay in our facility. Additionally, the dialysis treatment is also provided to regional dialysis patients.
Aims
Reintegration into social and work life
Retrieve self-dependance in everyday life
Motivation for disease management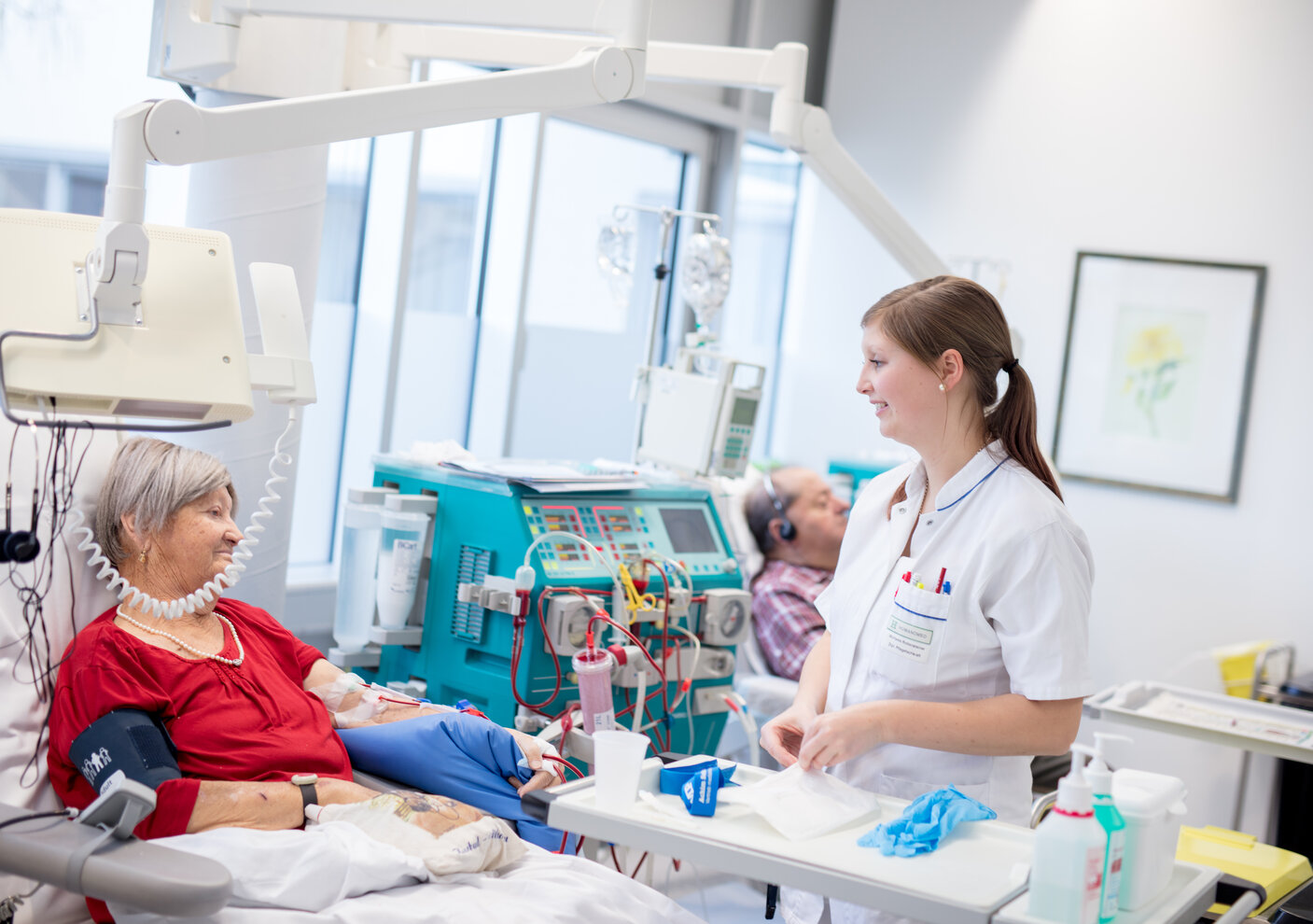 Programme
Dialysis patients often suffer from additional diseases, e. g. diabetes mellitus, high blood pressure, metabolic disorders. Due to the provision of Cardiovascular Rehabilitation, Metabolic Rehabilitation, Orthopedic Rehabilitation, Oncology Rehabilitation and Pulmonary Rehabilitation we are able to treat all these diseases.
Patients can benefit from the spa or rehabilitation treaments, as the dialysis is optimally integrated into the individual treatment.
Application form
Your doctor submits the completed application form to your insurance company in order to get the treatment costs for your medical spa or rehabilitation treatments and the dialysis covered.
You will be notified by your insurance company via mail when your application has been approved. Hence, we will send you the date of stay in our facility.
Download your application form here: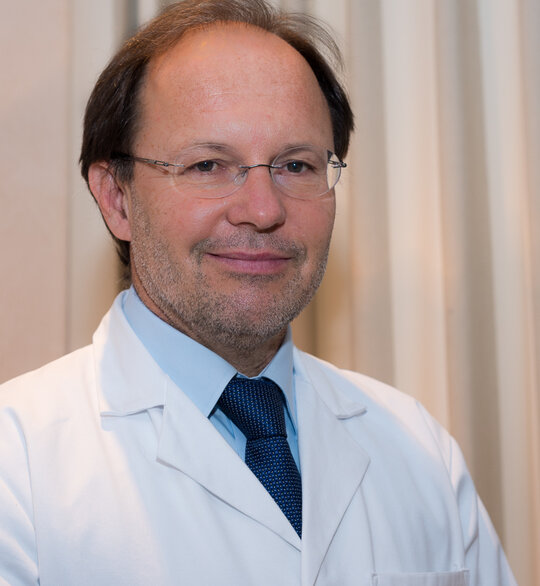 Head of Dialysis
Alfred Markowitsch, MD
Doctor of internal medicine and nephrology