Who benefits from the Medical Spa?
The Medical Spa is aimed at patients with ailments of the musculoskeletal system.
Inflammatory musculoskeletal conditions
Abrasion indicators of joints and spine
Rheumatism (joint and cartilage)
Painful conditions after orthopedic surgery or osteoporosis
The Medical Spa therapy is based on the natural healing resources, healing mud and healing moor. These healing resources have scientifically proven effects on defined diseases.
Aims
The aim of the Medical Spa is to improve physical and psychological health. In addition to restoring and strengthening your well-being, a medical spa therapy plays an important role in the prevention of ill-health.
A medical spa strengthens the body's own reactionary and regulatory capabilities, which help the body to maintain a healthy state. The recovery effect and the detachment from the stress of everyday life are two important success factors. The medical spa should be the impetus for life style changes. You can begin to change your normal behaviour outside your usual environment in how you deal with stress, adapting a healthy diet and integrating more physical activity into your everyday life.
Treatments
After your check-in at the admission desk, you will receive your time of the medical entry examination. Based on the diagnosis, test results and your physical needs, your doctor will develop an individual treatment plan for the duration of your stay.
Each medical spa offers a mixture of active and passive therapies. An example of an active application is group gymnastics while passive applications include healing baths, massages and mud packs. An important factor for a successful therapy are the theoretical training and lectures which we constantly provide here.
Moreover, we educate and advise our patients about a healthy diet to help them make the right choices.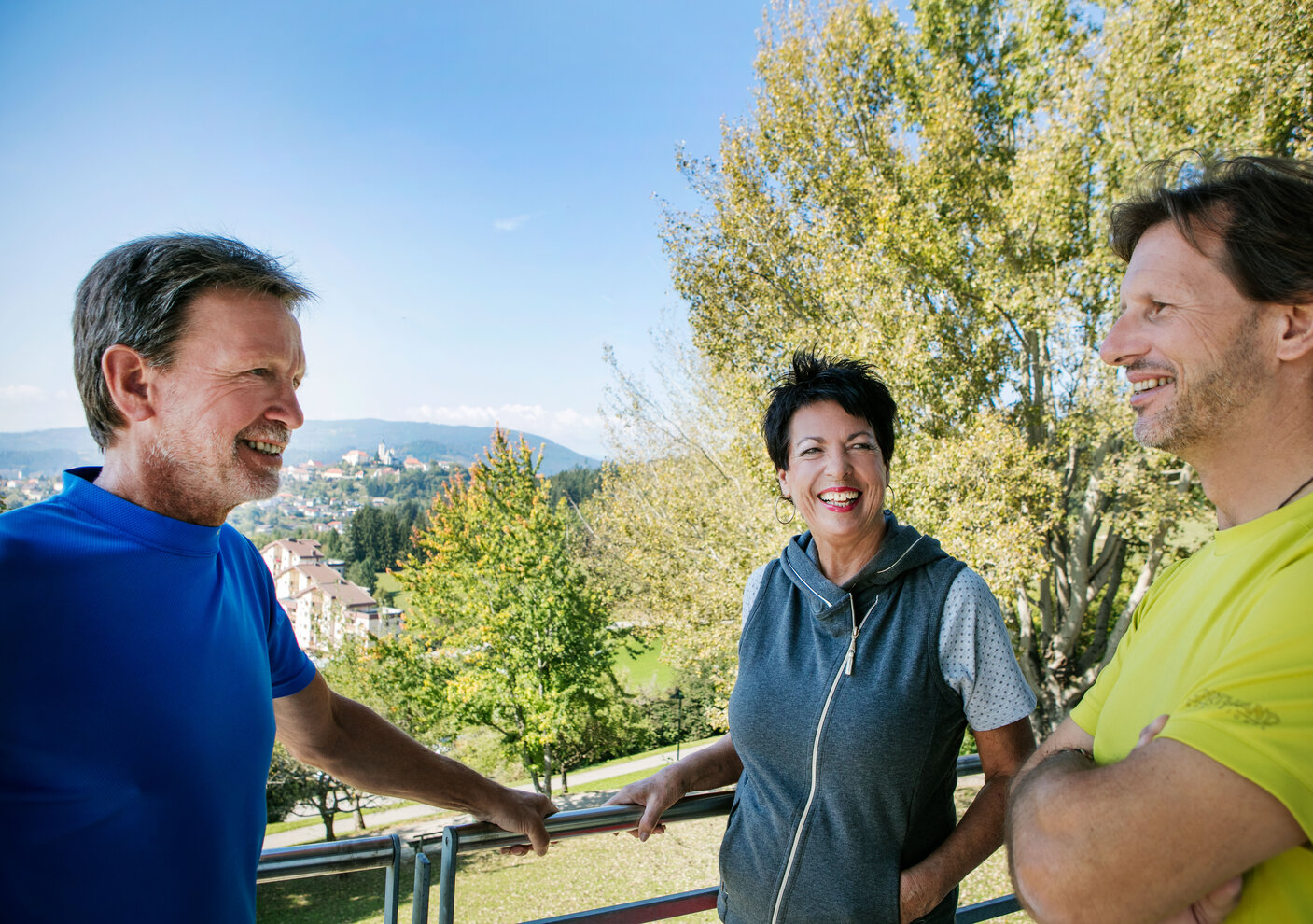 Application form
Your doctor submits the completed application form to your insurance company in order to get the treatment costs covered.
You will be notified by your insurance company via mail when your application has been approved. Hence, we will send you the date of stay in our facility.
Download your application form here:
Download
Private medical spa
In addition to the Medical Spa for patients approved and required by the Austrian social insurance providers, you have the possibility to have a private/self-paid spa treatment at our facilities. The price is calculated from the hotel price and the price of the respective therapies.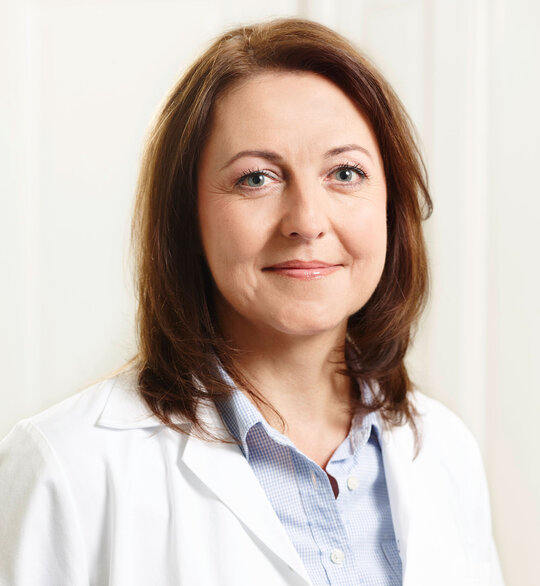 Our Team
Elke Böttcher, MD
Head of Orthopedic Rehabilitation and Medical Spa
Doctor of internal medicine and rheumatology
Sieglinde Bernögger, MD
Doctor of general medicine
Thomas Hornbanger, MD
Doctor of general medicine
Gerhild Kantor, MD
Doctor of general medicine
Head of therapy
Gudrun Aichern
Head of nursing staff
Claudia Blasnig