Better quality of life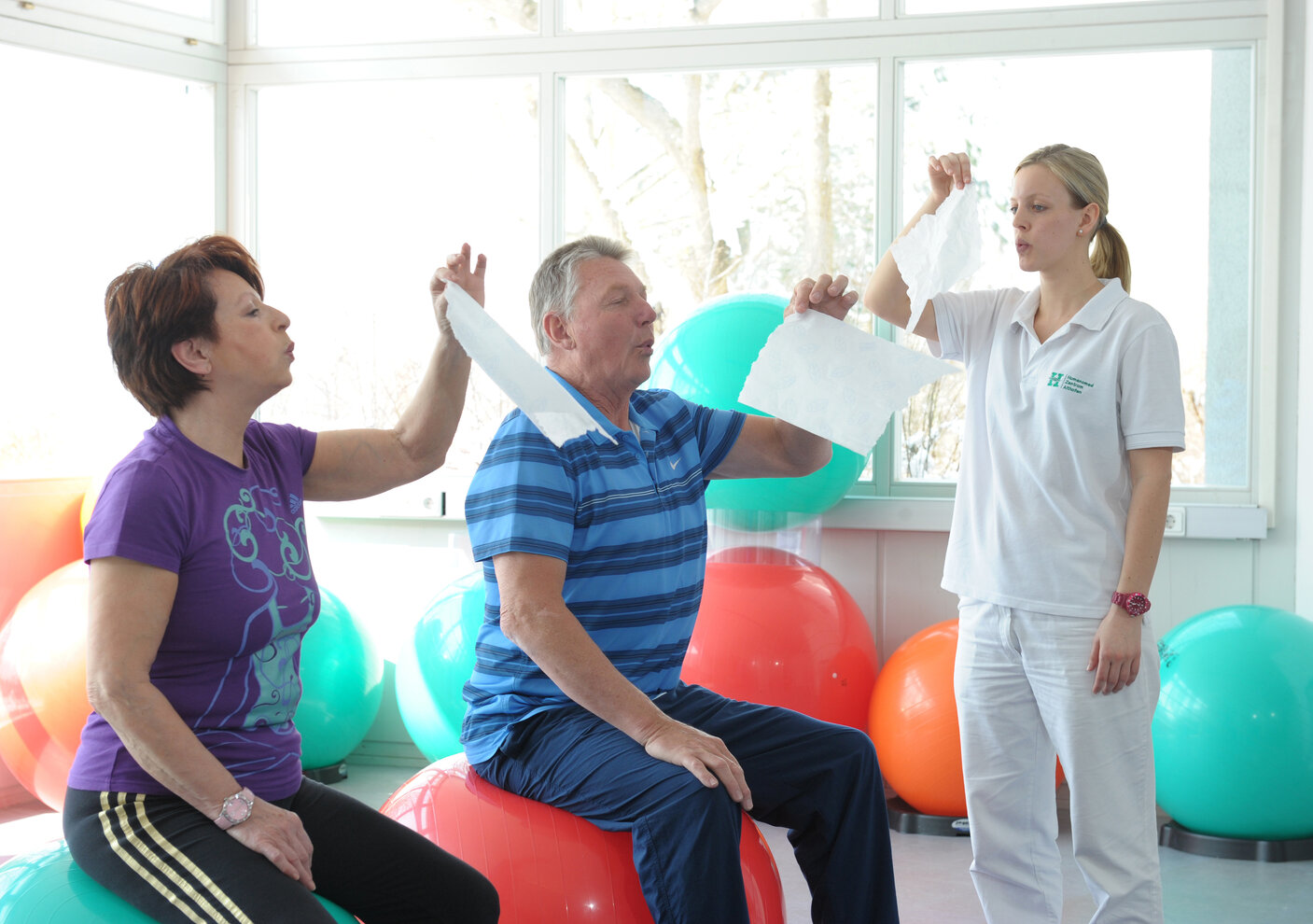 Who would benefit from Pulmonary Rehabilitation?
The Pulmonary Rehabilitation is aimed at patients suffering from
COPD GOLD II–IV
chronic asthma
lung diseases with functional disorders (e. g. cystic fibrosis, sarcoidosis, asbestosis, bronchiectasis)
pneumothorax with decreased breathing
pulmonary fibrosis
pulmonary hypertension
lung transplantation
After hospital-based treatment, patients with the following medical conditions may take part in the Pulmonary Rehabilitation
worsening of COPD (exacerbation)
pneumonia or pulmonary embolism
lung surgery
non-surgical treatment for lung cancer
Aims
Better quality of life
Improving lung function
Decreasing shortness of breath
Training of the respiratory muscles to increase breathing capacity
Improving muscle strength and endurance
Improving capacity and coordination
Decreasing anxiety and depression
It is our aim to empower patients to take responsibility for their health by making them understand the cause of their disease. Patients will learn how to use the appropriate techniques for self-help and control.
Programme
Medical entry examination
Development of an individual treatment programme
Respiratory physiotherapy, medical training therapy, gymnastics
Occupational therapy including help in the use of medical devices
Psychology
Nutritional counselling
Indication-specific theoretical training and smoking cessation
Social and vocational counselling
Regular medical process examination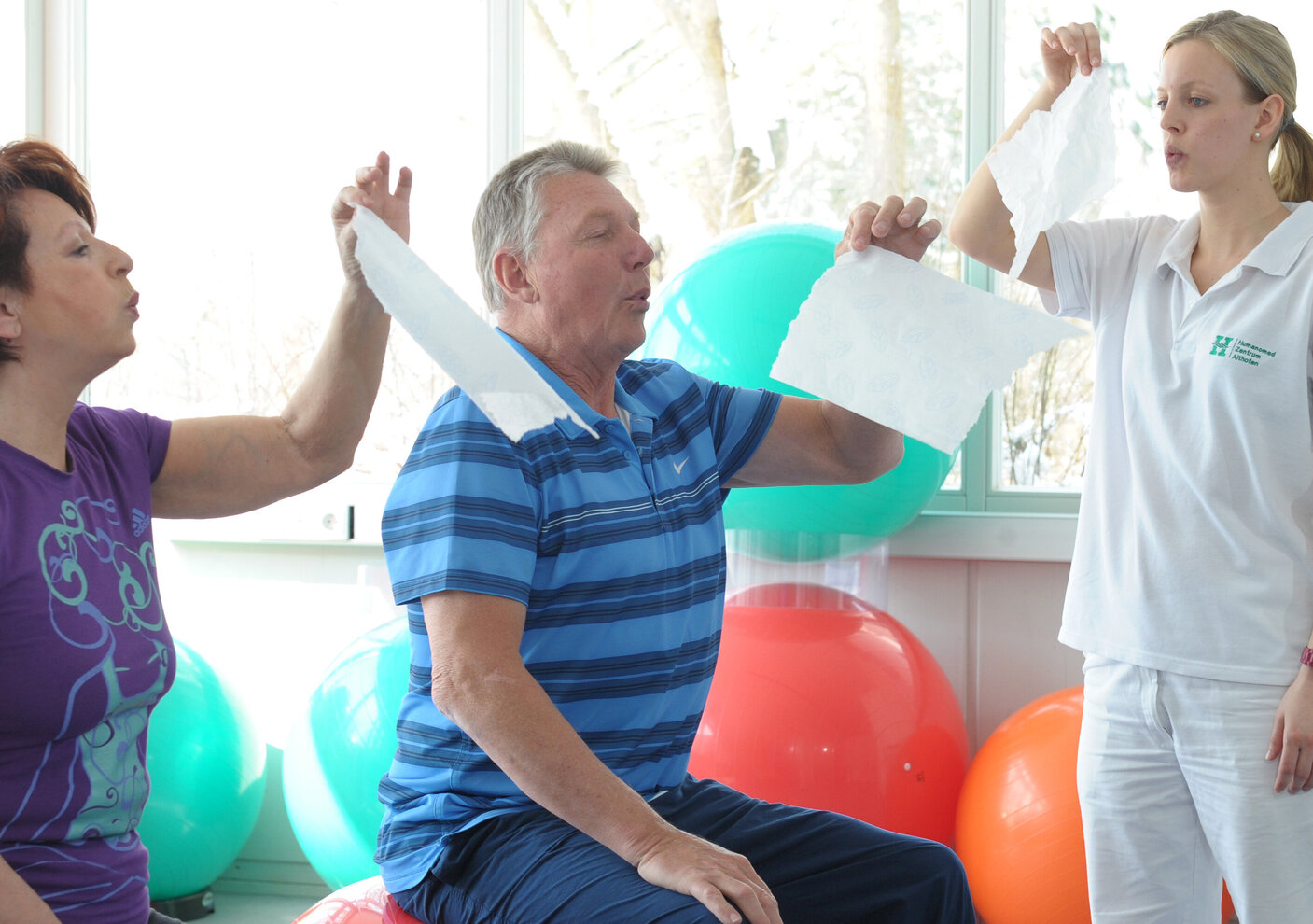 Application form
Humanomed Center Althofen has billing contracts with the following social insurance companies in Austria: Pensionsversicherungsanstalt (PVA), BVAEB, SVS and ÖGK.
Your doctor submits the completed application form to your insurance company in order to get the treatment costs covered.
You will be notified by your insurance company via mail when your application has been approved. Hence, we will send you the date of stay in our facility.
Download your application form here:

Download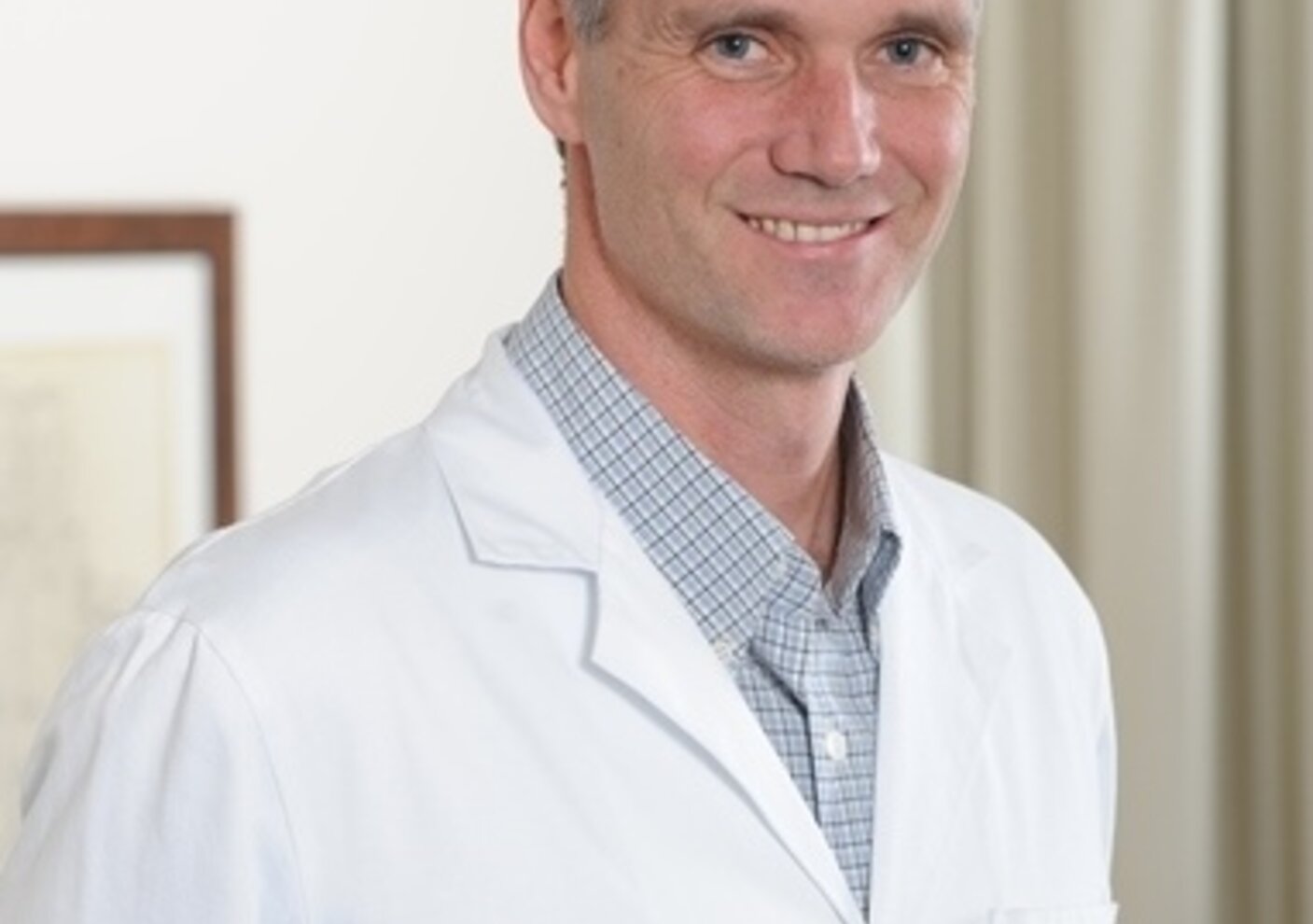 Our Team
Michael Muntean, MD
Head of Pulmonary Rehabilitation
Pulmonary specialist
Freia Oher, MD
Doctor of internal medicine, Anesthesiologist
Head of therapy
Gudrun Aichern
Psychology
Sandra Auer
Simone Klary-Eberhöfer


Head of nursing stasff
Claudia Blasnig
Head nurse
Waltraud Hobelleitner
Social worker
Gisela Spendier, BA
Dietitian
Anneliese Pirolt