Exercise and healthy nutrition for your metabolism!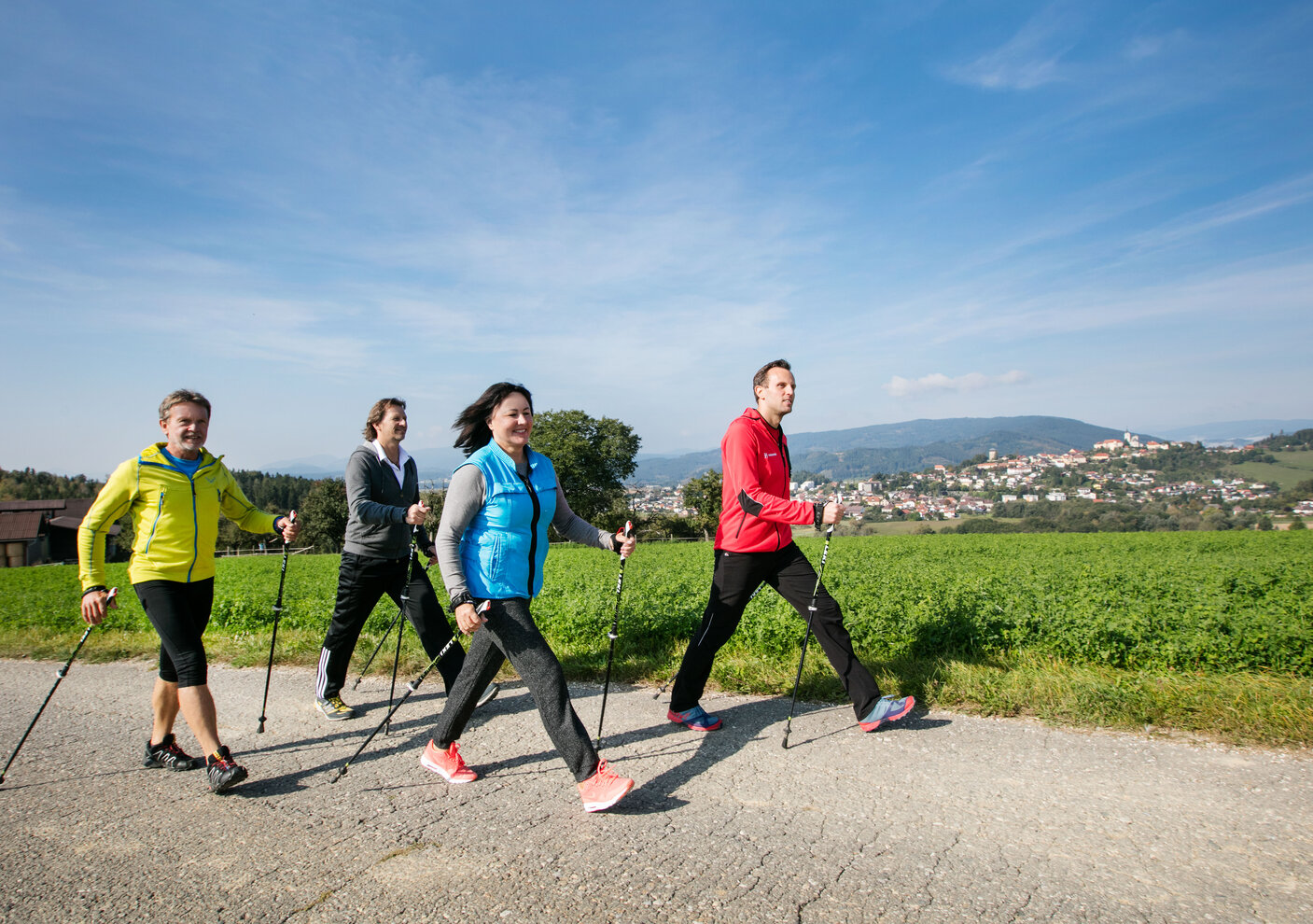 Who would benefit from the Metabolic Rehabilitation?
The Metabolic Rehabilitation is aimed at patients, who suffer from
diabetes mellitus with or without later complications, with or withouth obesity
diabetes mellitus after pancreatitis
diabetes mellitus due to medication
risk factors, e. g. obesity, high blood fat levels, high blood pressure, metabolic syndrom
obesity and other risk factors
Aims
The aims are to regain physical health and to constantly improve the individual quality of life by
increasing the ability to manage the disease
reintegration into the social and work environment
developing follow-up therapy concepts
conducting health promoting measures
preventing and decreasing the need of care
Treatment programme
It is our aim to help patients to develop an access to their own body and to adapt a healthy lifestyle and eating habits.
Medical entry examination
Development of an individual treatment programme
Nutritional counselling
Exercise therapy
Physical therapy
Indication-specific theoretical training and lectures
Regular process examination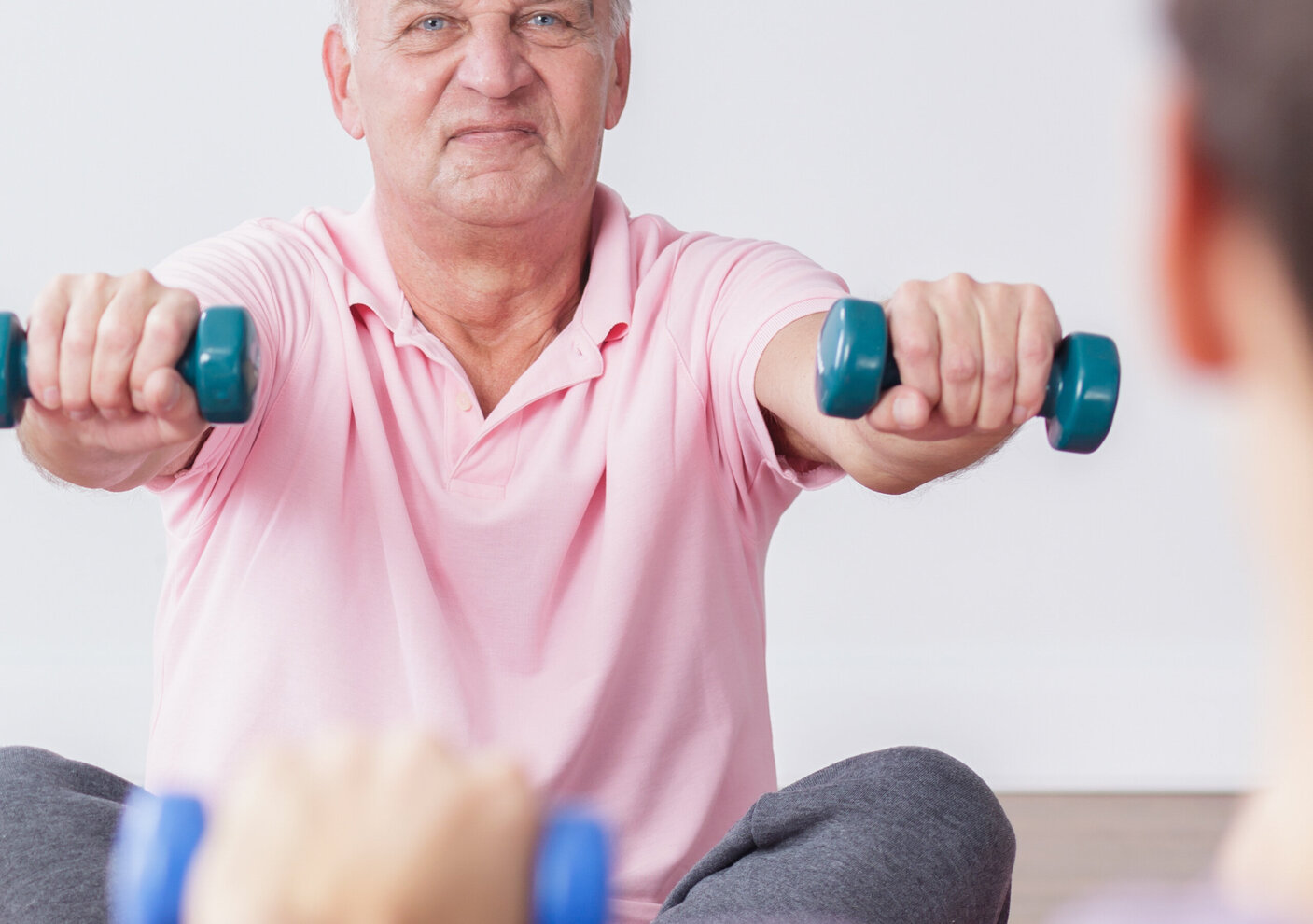 Application form
Humanomed Center Althofen has a billing contract with the Austrian social insurance company Pensionsversicherungsanstalt (PVA), SVS and ÖGK.
Your doctor submits the completed application form to your insurance company in order to get the treatment costs covered.
You will be notified by your insurance company via mail when your application has been approved. Hence, we will send you the date of stay in our facility.
Download your application form here:

Download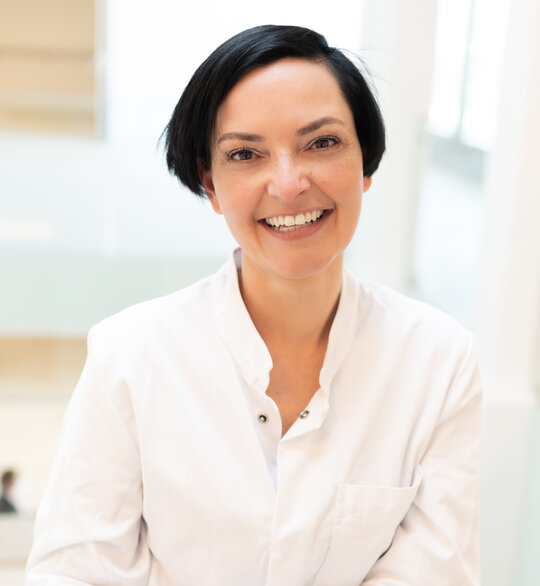 Head of Metabolic Rehabilitation

Bianca Zuschnig, MD
Doctor of internal medicine, endocrinology and metabolic medicine