Center for Spine Health
Our Center for Spine Health is focused on patients with spinal disease or lower back pain.
After a detailed diagnosis of the pain source, every patient gets an individual multimodal treatment concept. This concept involves several steps from conservative treatments, special blockages to minimally invasive surgical procedures. If possible a spine surgery is avoided. In case of a necessary surgical intervention, the latest techniques are used.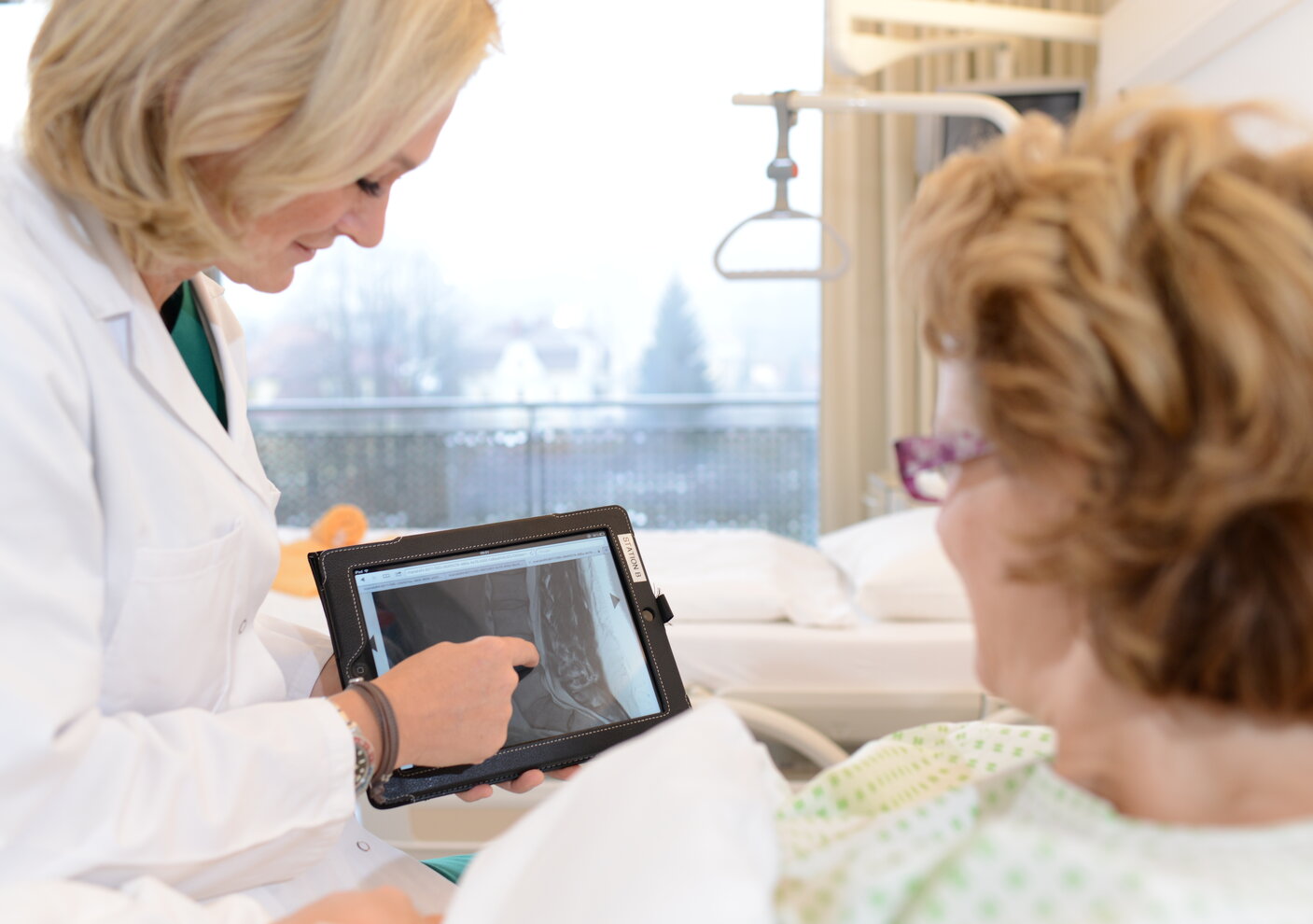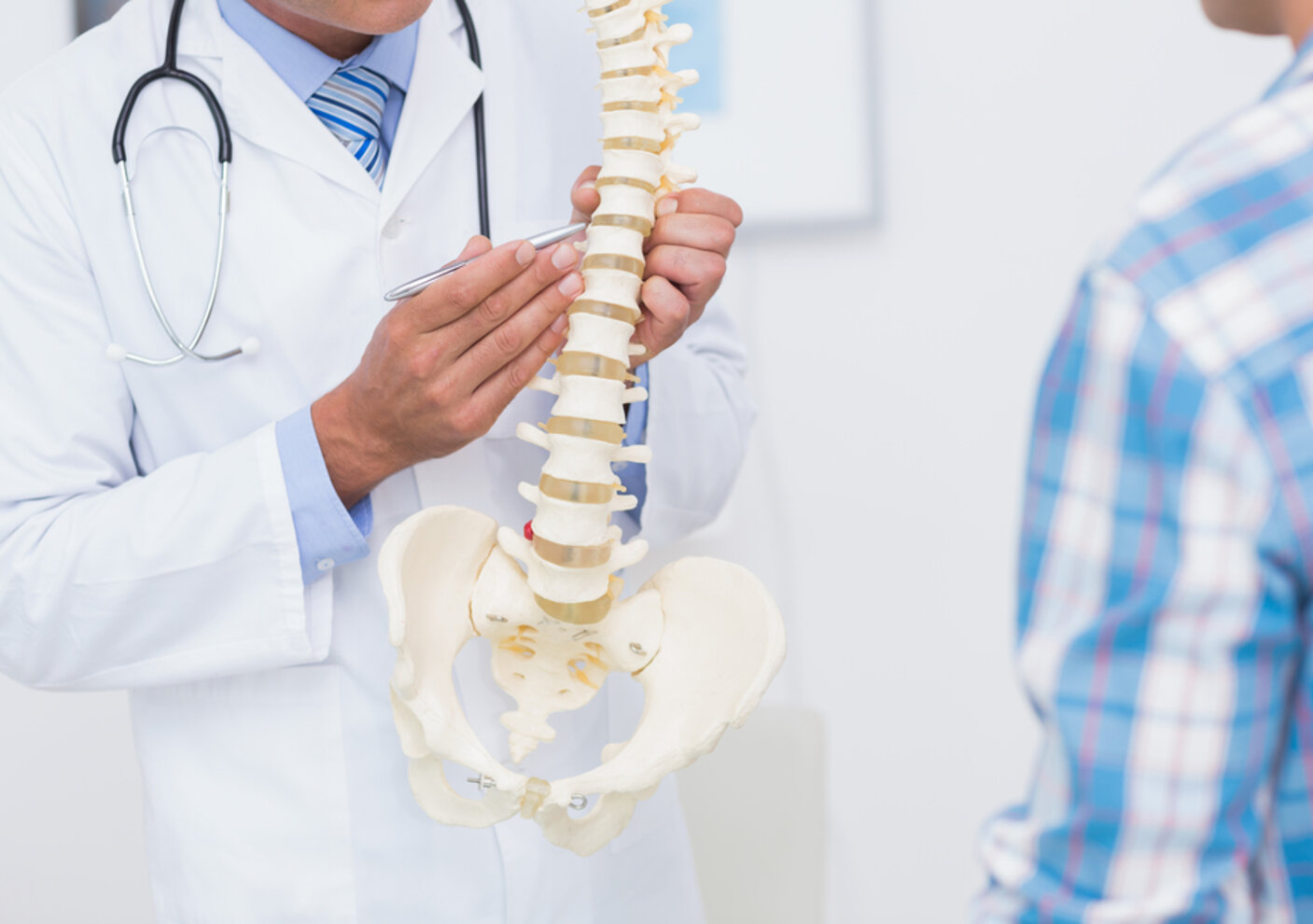 Medical Services
Accurate diagnosis of the pain
Multimodal treatment scheme (nonsurgical or surgical)
Pain therapy on an out- and in-patient basis
Special nerve and joint blockages
Minimally invasive surgical procedures
Microscopic spinal operations
Ozone-nucleolus's therapy
Treatment of spine injuries
Artificial disk replacement on cervical and lumbar spine
Stabilization and correction operations
Spinal treatment and operations, in the case of rheumatic ailments
Attachment and adjustment of bone cement in the case of osteoporotic vertebral fractures
Surgery on peripheral nerves e. g. carpal tunnel syndrome
Treatment for trigeminal neuralgia