Internal Medicine
In recent years there has been a trend in the internal medicine department towards an ever-increasing specialization in organ-related areas of competence.
The Department of Internal Medicine places a special emphasis on gastroenterology and hepatology, diagnosing gastro-intestinal disorders with the aid of state-of-the-art diagnostics and therapeutics, as well as geriatrics and cardiology.
The past few years have seen a massive increase in metabolism disorders such as diabetes mellitus, obesity and lipid metabolism disorders. A sharp focus on this area, combined with close cooperation with the metabolism rehabilitation in the Humanomed Center Althofen is providing an ideal response to this development.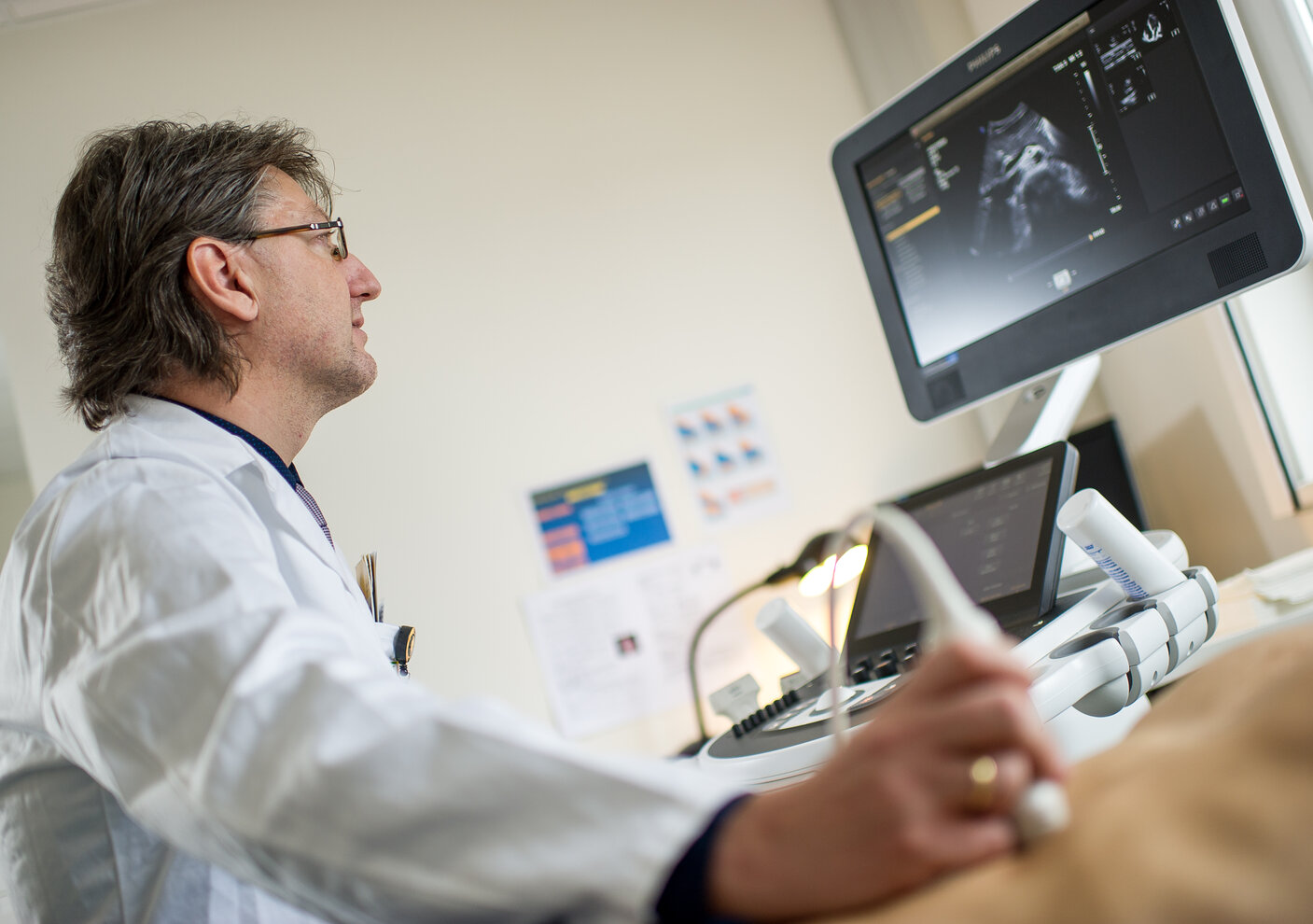 Medical Services Internal Medicine
Gastroenterology & hepatology
Abdominal ultrasound
Gastroscopy
Colonoscopy
PH metrics
Physical examiniation and clarification of cardiovascular, vascular and pulmonary diseases
Electrocardiogram
Echocardiography
Ergometry
Spirometry
Bronchoscopy
Treatment of metabolic disorders, e. g. diabetes mellitus, lipid metabolic disorders, overweight and its medical effects
Geriatrics
Diagnosis and treatment of elderly patients with complex medical conditions, including physiotherapy and occupational therapy
Palliative care
Our internal medicine specialists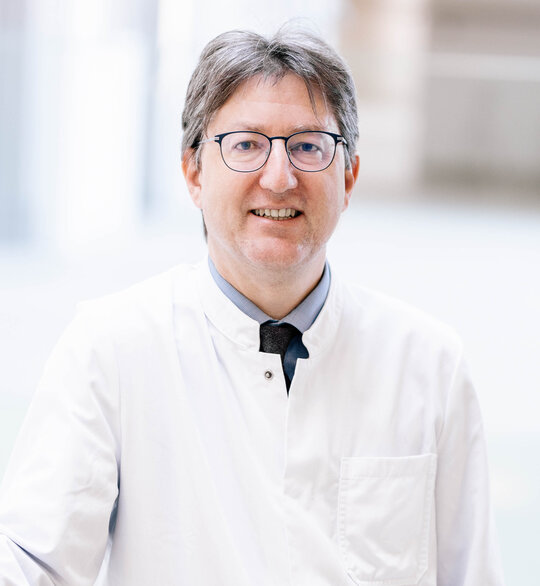 Georg Fleischmann, MD
Doctor of Internal Medicine
Medical Services Cardiology
Non-invasive and invasive (endoscopic) examination of the heart via intracardiac catheter - doctor's office of Josef Sykora, MD
Diagnostic coronary angiography
Coronary interventions: stent implantations, PCI (percutaneous coronary intervention), dilatation of coronary vessels
Pacemaker: implantation and follow up
Peripheral vascular interventions (kidney, legs, arms)
Additionally our internists take care for patients that suffer from internal diseases before or after a surgery. In this way high quality and comprehensive medical care is provided.