Shoulder
The shoulder has the widest range of motion of all joints. Therefore the shoulder has a complex anatomy what makes it susceptible to injuries. Shoulder instability, osteoarthritis, ruptured tendons are the most common pathologies.
In the case of injuries resulting from trauma or sport injuries as well as chronic shoulder pain resulting from inflammations or overuse, a differentiated diagnosis by means of MRI (magnetic resonance imaging) is essential.
This together with a sophisticated clinical examination allows the decision for a conservative (physical therapy and medication) or a surgical treatment.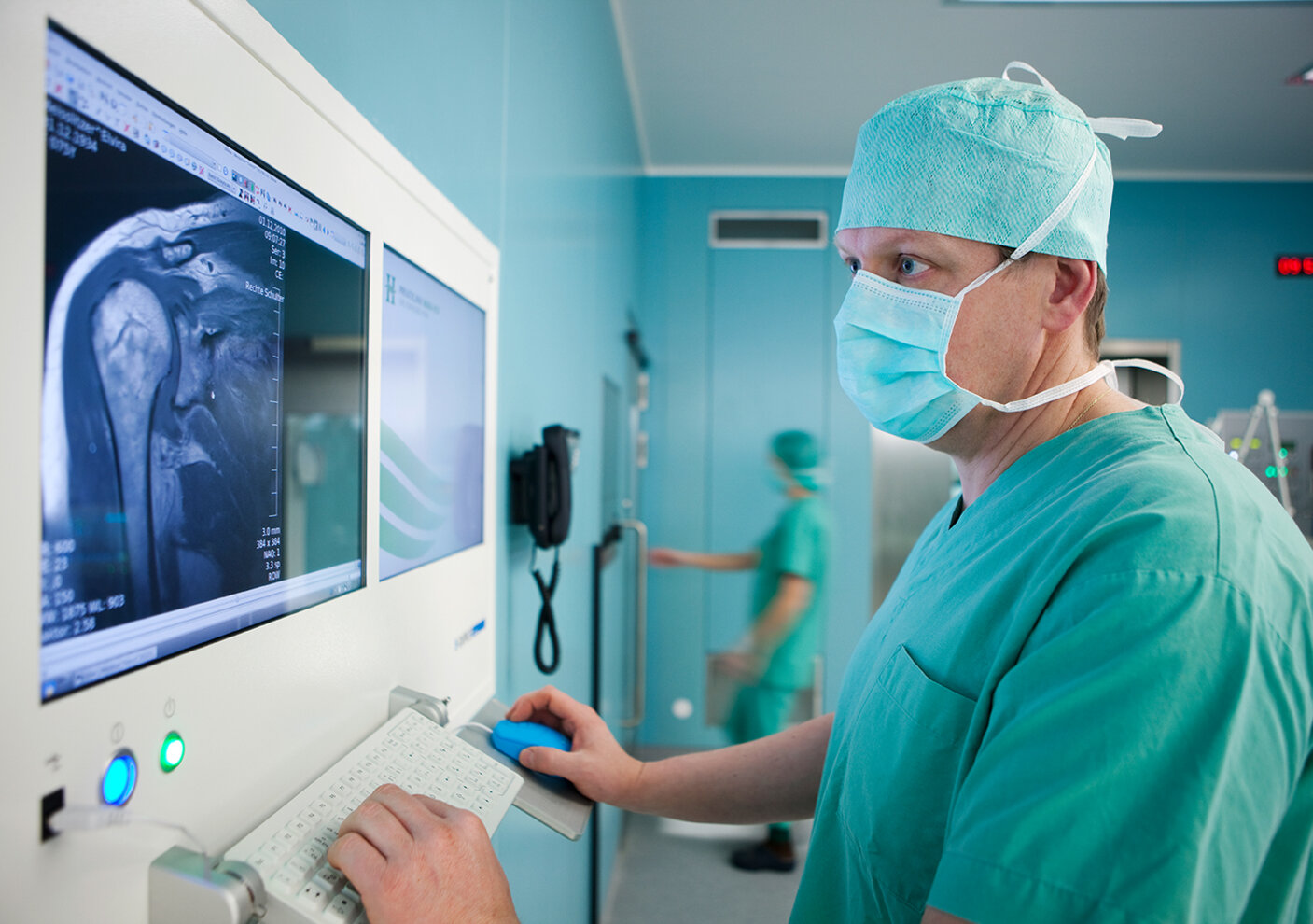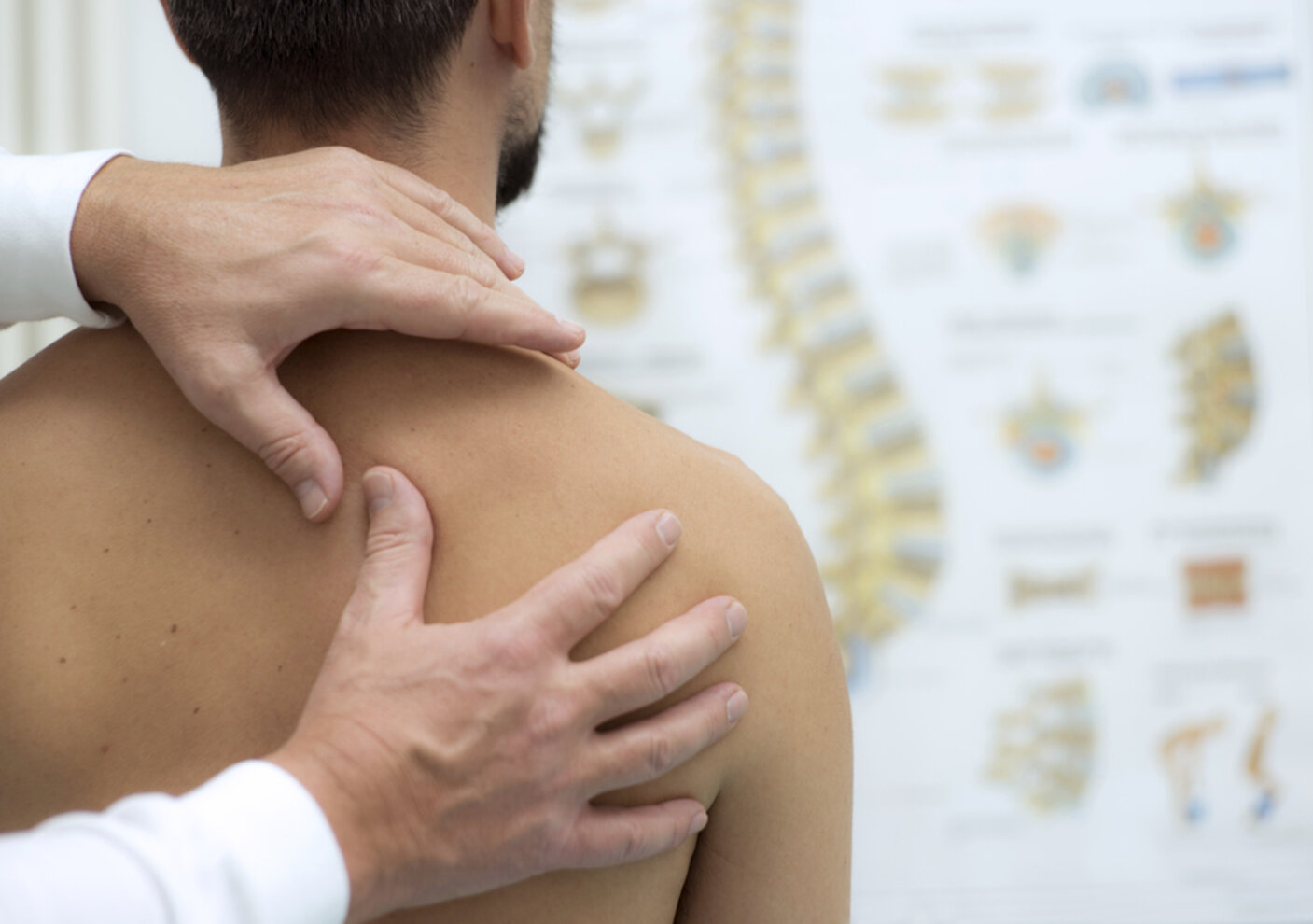 Medical Services
Minimally invasive shoulder surgery – arthroscopy
Arthroscopic and open techniques for rotator cuff
Arthroscopic and open techniques for stabilization of shoulder instabilities
Shoulder joint replacement (implant)
Muscle transfer operations
AC joint problems
Operations for shoulder impingement syndromes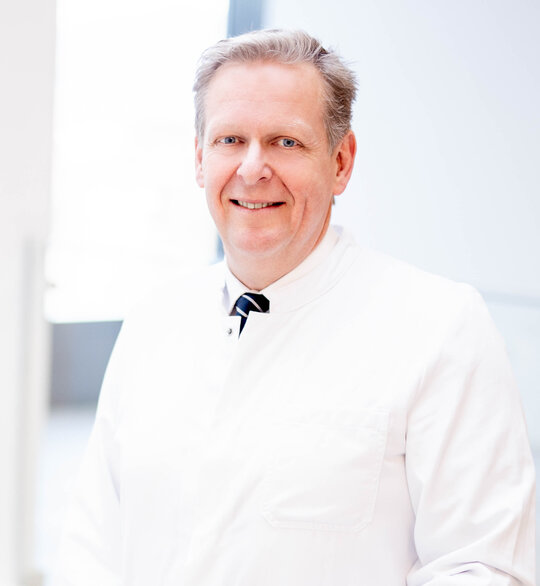 Our Shoulder Specialist

Univ. Prof. Georg Lajtai, MD
Orthopedic Surgeon
Medical Director Private Hospital Maria Hilf
E-Mail