Knee
The Knee is a large and complex joint that is exposed to powerful stresses. Most knee problems are caused by overstrain, excess wear or injuries.
The basis of strategic treatment is a precise anamnesis and a careful clinical-orthopedic examination. This would be followed by X-rays and - in specific scenarios - special examinations e. g. magnetic resonance imaging or scintigraphy.
The conservative treatment and pain management is a an important part of an extensive treatment concept.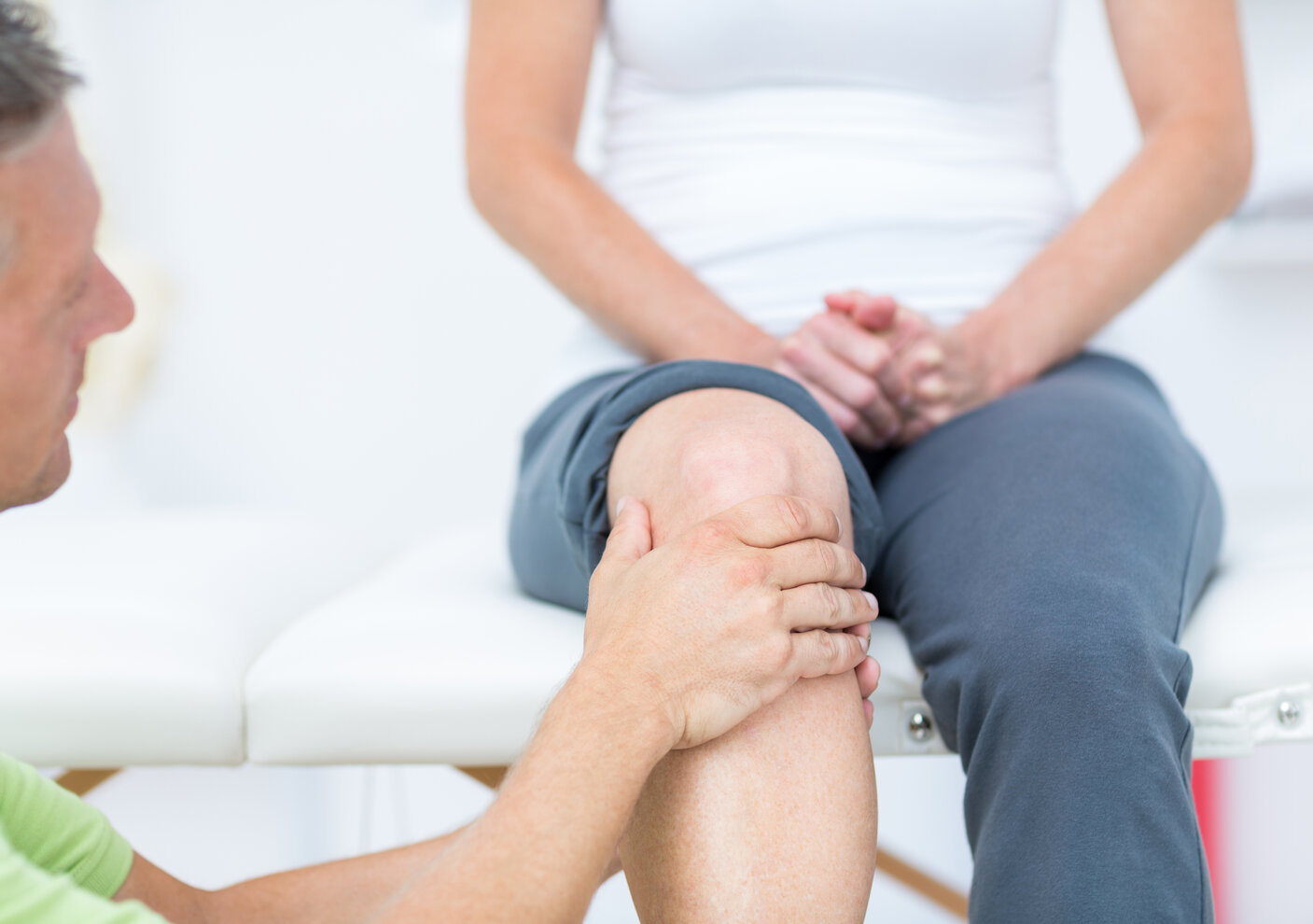 Medical Services
Endoprosthetic knee-joint replacement
Prosthesis replacement operation after knee-joint replacement
Minimally invasive knee-joint replacement
Leg-axis correction for bandy legs or knock-knees
Arthroscopic operations (meniscus, injured sinews, damaged cartilage)
Cartilage transplants