More room for you wellbeing

The Private Hospital Maria Hilf has 160 beds in single and double rooms. All of the rooms are equipped with shower, hairdryer, toilette, safe and minibar. Most of the rooms have a private balcony.
There is a multimedia terminal attached to each bed. This terminal provides patients with a telephone, TV, radio and internet. Additionally there is wireless internet access in every room which can be used free of a charge. For more information please contact the admission desk.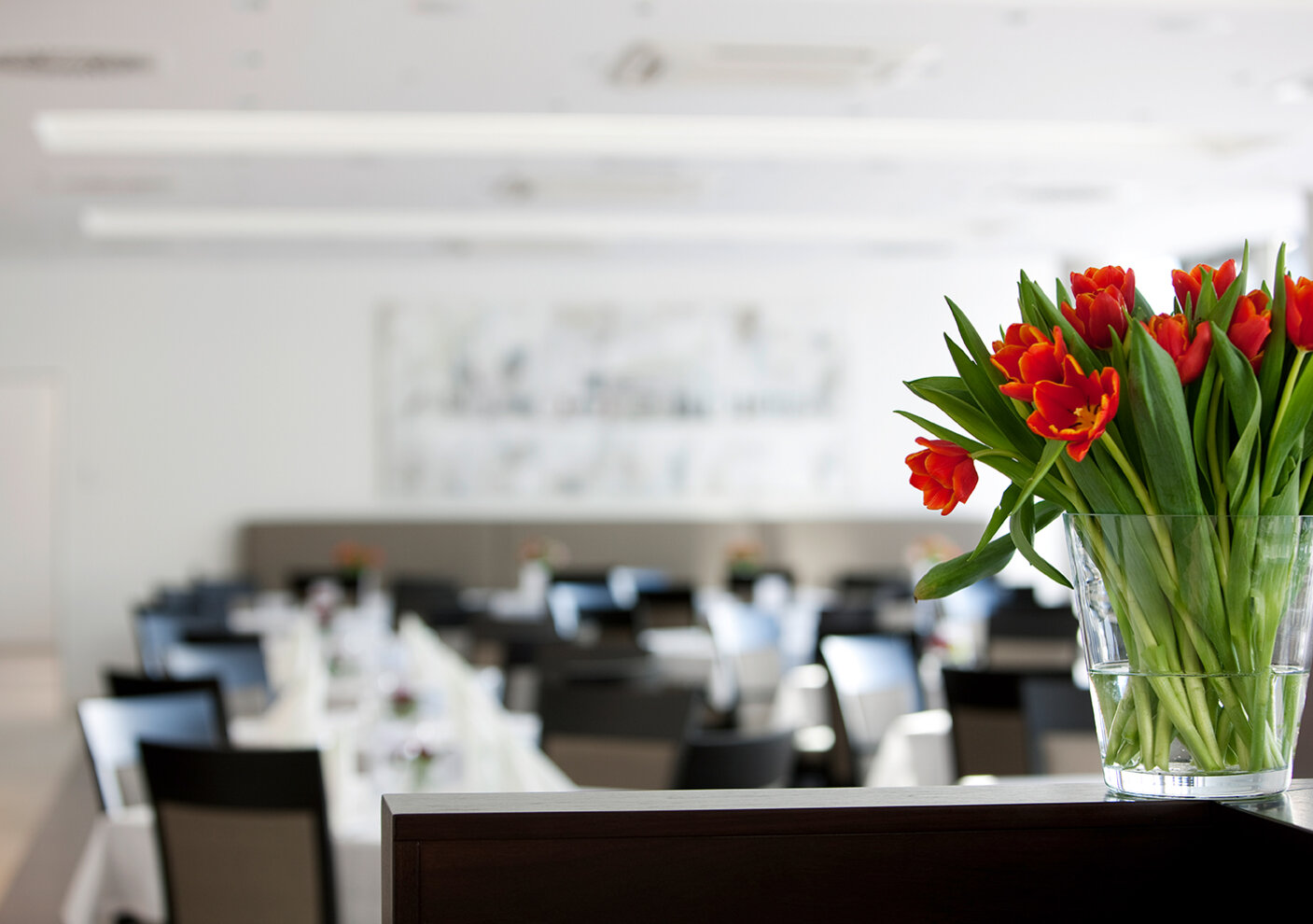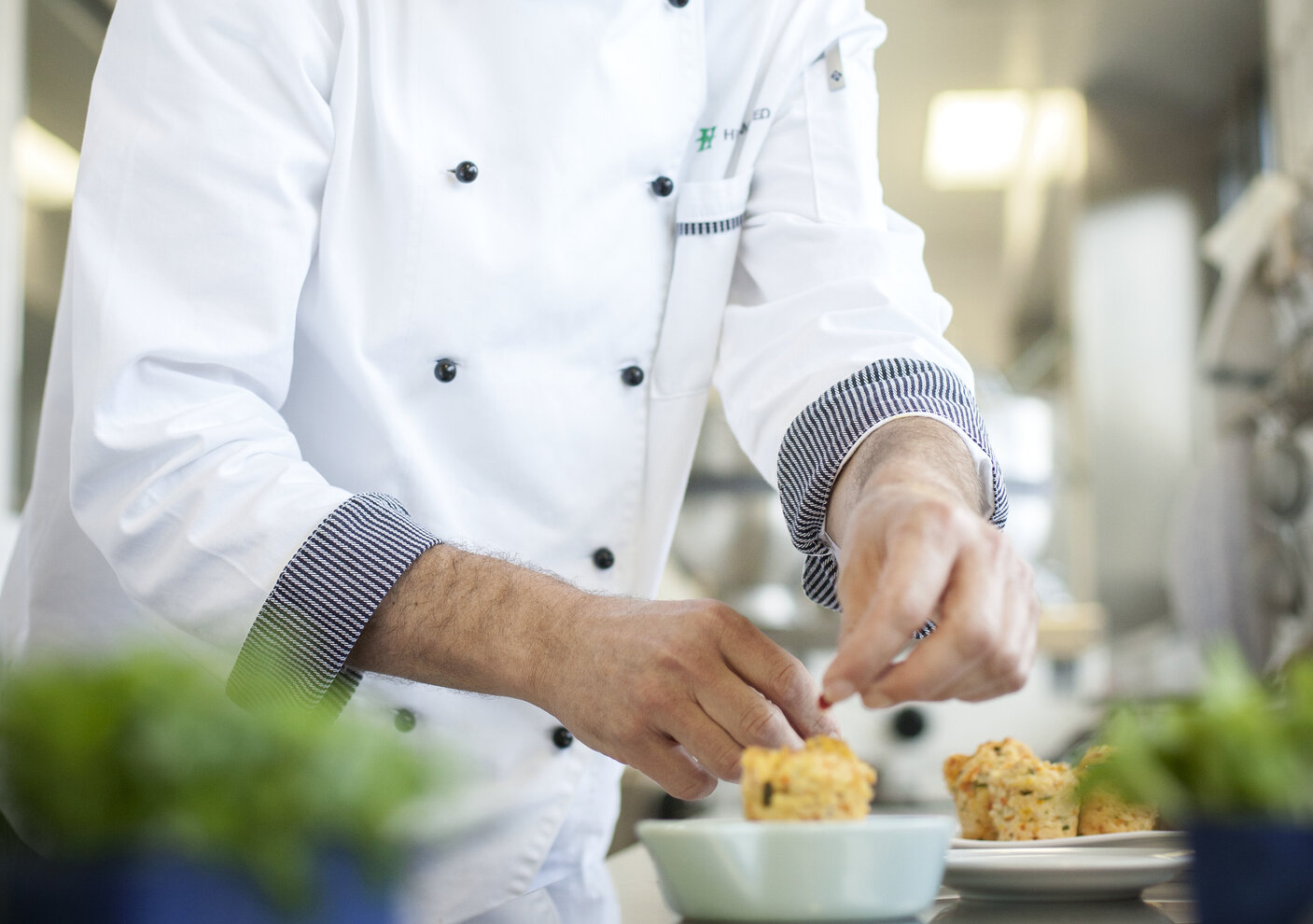 Recovery can be that beautiful
Patient restaurant and cafeteria
We have a patient restaurant and a café with terrace and view of the garden, which can be used by patients and visitors. Patients and guests can choose out of four different set menus.
Barber and Pedicure
On request the nursing staff can arrange appointments with a barber/hair stylist or pedicurist.
Smoke-free facility
The Private Hospital Maria Hilf is a smoke-free facility. Smoking is also not allowed on the balkony. Please use the marked smoking zones.
Accessability
The Private Hospital Maria Hilf is accessible from the underground garage as well as the parking spaces on top of the garage by elevator and zero-step entries. All medical examination rooms are accessible both for impatients and outpatients. Additionally, our nursing staff is willing to help our patients in need.
Chapel
There is a chapel connected to the clinic which was built by Clemens Holzmeister in 1980. The Barmherzigen Schwestern of heiligen Kreuz take care for this chapel. Patients can use it as a place for prayer or attend the services which are held every Friday and Saturday.
Seminar rooms
In the Private Hospital Maria Hilf we provide the best conditions for your seminars and events. Our modern seminar rooms offer an elegant ambience and are technically well-equipped, including free wireless internet access. The hospitality of our service staff as well as the high quality cuisine make your event special.
Our seminar rooms are located on the ground floor, right next to the kitchen and restaurant.